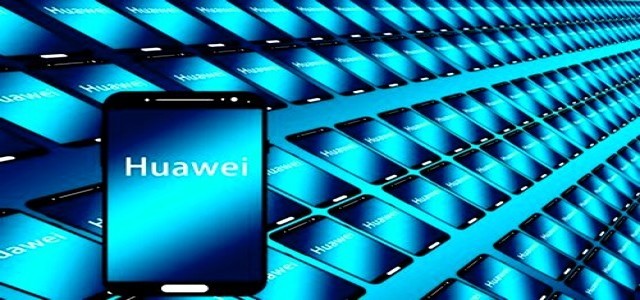 China has reportedly issued a trade threat with Sweden, following a communication watchdog's attempts to prevent Swedish operators from using ZTE and Huawei's equipment.
The Swedish PTS (Post & Telecom Authority) has recently imposed license conditions for the local operators that are planning to take part in the upcoming 5G spectrum auctions. The authority rules that the auction bidders must remove ZTE and Huawei gear from the central functions by January 2025. The decision comes amid assessments made by the Swedish Armed Forces & security service that China is one of the biggest threats to Sweden.
The ruling will pose a challenge to the Swedish networking and telecommunications company, Ericsson, as it has been selected to offer equipment to several mobile operators in China. The decision by PTS will put these contract wins at risk of the country following a similar strategy.
People with knowledge of the matter have stated that China has shown strong dissatisfaction with the recent ruling in Sweden. Sources added that the move could bring a negative impact on the China-Sweden economic & trade cooperation, as well as the functioning of Swedish enterprises in the country.
Most recently, the ECTA (European Competitive Telecommunications Association) warned against banning these Chinese telecom equipment manufacturers for political reasons, as it could also result in increased costs and delayed network upgrades. European governments, however, are following the lead of the UK, Australia, New Zealand, and the U.S., which have forbidden their local operators from using Huawei equipment.
In addition to Sweden, France is also considering the informal exclusion of the Chinese vendor. This comes in line with the news of Bouygues Telecom's target to remove 3,000 mobile antennas of Huawei by 2028. This telecommunication company has also been sidelined in Norway, with Telenor reportedly selecting Sweden's Ericsson as the technology provider for the 5G network in Norway.
Source credit:
https://www.silicon.co.uk/5g/china-urges-sweden-reconsider-huawei-ban-348470