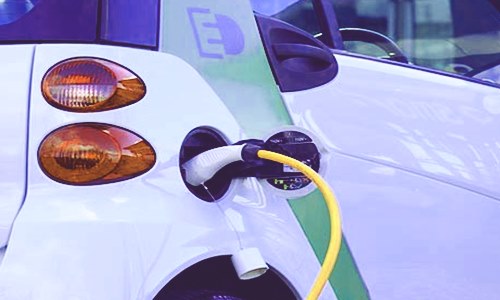 Centrica Plc., Britain's largest energy provider is pouring in capital in the thriving EV charging sector (electric vehicle), in what is reportedly its first major investment in this domain. The company will be investing in an Israeli firm, Driivz which powers more than 200,000 EV's in Europe & the US. Centrica itself charges about 13,000 EV's in the UK, sources state.
Driivz has its unique data retrieval system for charging systems management through which energy providers can operate electric vehicle charging points to monitor customers' usage and serve them accordingly.
For the uninitiated, the government of UK is prepared to ban the sales of diesel & petrol cars by 2040, and the British consumers are expected to buy around 14 million EVs by 2030. Centrica Plc., to begin with, will initially focus on electric cars, vans, and transportation set up by the British companies, post which it will expand to the charging points outside people's homes.
CNBC reports that Centricas investment in Driivz is indicative of how huge businesses have been emptying their coffers in the EV sector, similar to how BP recently signed an agreement to purchase Chargemaster, an EV charging business.
According to sources familiar with the energy sector, Centrica has started combining Driivz's technology in the service platform which it offers to its customers globally and is also bidding its new feature in tenders applied throughout the UK. It has won a tender worth $21 million for building a charging system where it will create 300 rapid charging points for the Transport for London EV's by 2020, as stated by a spokesperson.
For the record, Centrica is an energy holding company for major supply companies in the UK, the US, and some other countries. It also owns US' Direct Energy & British Gas, offering services to 28 million clients and creating a total revenue of $37 billion, and has approximately 33,000 employees all over the world as of 2017.