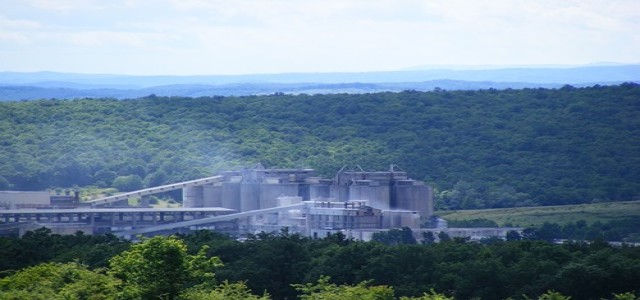 Building materials company CEMEX and its corporate venture capital unit, CEMEX Ventures, have reportedly announced their investment in the UK-based clean hydrogen production company, HiiROC. As a part of the investment, the company is planning to boost the hydrogen injection capacity in its cement operations and reduce the consumption of fossil fuels.
CEMEX is a pioneer in hydrogen adoption within the cement industry and has been using hydrogen as an alternative fuel to improve thermal efficiency in its cement operations since 2019.
For the record, HiiROC developed a technology that adopts thermal plasma electrolysis to convert natural gas, flare gas, and biomethane into hydrogen at a low cost and without a carbon dioxide footprint compared to other solutions.
Founded in 2019, the UK-based startup has designed a novel process that can produce clean carbon black and high purity hydrogen efficiently at high pressure and temperature. The latest initiative was taken to significantly cut the emission levels of methane and other greenhouse gases, which is a key objective set at the COP26 held in Glasgow.
According to the Head of CEMEX Ventures, Gonzalo Galindo, HiiROC's solution is scalable, sustainable, cost-effective, and has high growth potential across the hydrogen ecosystem. The recent investment is another strategic step in its transition from fossil to other fuels with a low footprint, which can help achieve the Net Zero goal for 2050.
As hydrogen is increasingly becoming an attractive element for industrial decarbonization, the company is thrilled to be among the top companies across the cement industry that invested in a clean hydrogen production company, he added.
Notably, the investment is a part of the roadmap of CEMEX to achieve its climate action goals under the Future in Action program, investing in the most relevant sector for decarbonizing cement operations. Through the synergetic combination and deployment of multiple promising technologies, the building materials provider is aiming towards achieving the goal of net-zero CO2 concrete by 2050.
Source credit:
https://www.worldcement.com/europe-cis/02022022/cemex-invests-in-clean-hydrogen-technology/