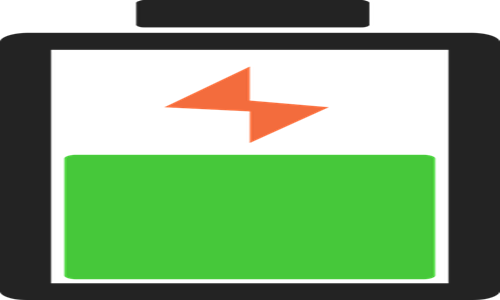 The delivery of the proof-of-concept battery charging system catering to heavy-duty mining trucks is scheduled for early 2023
Cavotec, a clean-tech company, is venturing into industrial battery charging for heavy-duty vehicles (HDVs), after receiving a major order for its proof-of-concept battery charging systems designed for use in heavy-duty mining trucks.
The latest development showcases the first order – worth more than USD 3.2 million – to be potentially accompanied by follow-up orders, generating opportunities for the discovery of a multi-million-dollar marketspace in the forthcoming period.
It has been reported that the delivery of Cavotec's industrial battery charging system is scheduled for the beginning of 2023.
According to Mikael Noring, CEO of Cavotec, the latest order demonstrates the significance of the company's clean-tech expertise in allowing customers to achieve the desired profitable sustainability with the help of electrification tools used in heavy-duty equipment – a lucrative market.
Norin further shared that Cavotec's consistent efforts and investments to boost technological capabilities over the last year, after the company announced its strategy centered around clean-tech for industrial and marine applications, are finally coming to fruition.
In line with Cavotec's experience in catering to the marine industry with fast, high-power charging, and its close-knitted relations with the customer, the leading green energy tech company will design a proof-of-concept solution facilitating high-voltage charging of electrically charged HDVs.
Imperative to note that, this project will focus on aiding HDVs in mining applications in Australia.
This project underpins Cavotec's role in spearheading innovation and large-scale production of industrial battery charging systems and technologies enabling industries to decarbonize and help reduce their environmental impact.
As a leading cleantech company, Cavotec provides connection and electrification solutions designed to facilitate the decarbonization of ports along with other industrial applications.
With more than 40 years of industry experience, Cavotec claims to ensure the utmost safety, efficiency, and sustainability within operations across a broad spectrum of customers as well as applications worldwide.
Source Credit: https://www.globenewswire.com/news-release/2022/04/25/2427770/0/en/Cavotec-wins-breakthrough-clean-tech-order-for-industrial-battery-charging-worth-over-EUR-3M.html