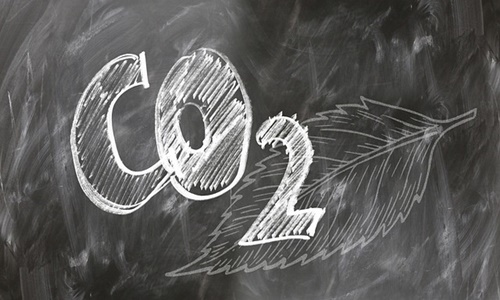 Climate tech startup Carbon Re, a Cambridge University and UCL joint spin-out, has reportedly raised £4.2 million ($4 million) in a seed funding round to accelerate the development and deployment of its AI technology for industrial-level decarbonization.
With its AI platform Delta Zero AI, the highly-pollutive cement industry can reduce more than 50 kilotons of CO2 emissions per plant annually.
Each software installation can save as much carbon as removing 11,000 cars from the streets.
With energy-intensive industries such as glass, steel, and cement, accounting for more than 20% of worldwide greenhouse gas emissions, they are one of the most difficult sectors to decarbonize.
The current technology, Carbon Capture and Storage, will take decades to scale and increases the total cost of those materials by as much as 60%. But Carbon Re's platform, which is already cutting down emissions, reduces production costs with no need for other equipment.
The investment was led by German green tech VC firm Planet A Ventures, along with the participation from Cambridge Enterprise, UCL Technology Fund, and Clean Growth Fund.
With the capital, Carbon Re will help in rolling out products for the global cement market as well as for other energy-intensive industries, such as glass and steel.
Carbon Re's innovative software is already being employed in pilot projects for reducing fuel use and carbon emissions by up to 10% at Asian, American, and European cement plants.
Carbon Re CEO, Sherif Elsayed-Ali, stated that there is an urgent need for action amid rising fuel costs and focus on CO2 reduction targets, and the startup is helping to connect climate change with advances in AI.
Elsayed-Ali added that the trials in cement plants have shown how Delta Zero can help in substantial CO2 savings on a near-live basis.
The latest funding will allow Carbon Re to accelerate its mission of reducing carbon emissions by gigatons annually.
The startup's platform continuously analyzes manufacturing data so plant operators can optimize production processes, which can be used for identifying the lowest possible fuel use and CO2 output.
Source credit: https://www.prnewswire.co.uk/news-releases/carbon-re-raises-4-2m-seed-funding-to-tackle-gigatonnes-of-emissions-from-the-highly-pollutive-cement-industry-301669600.html