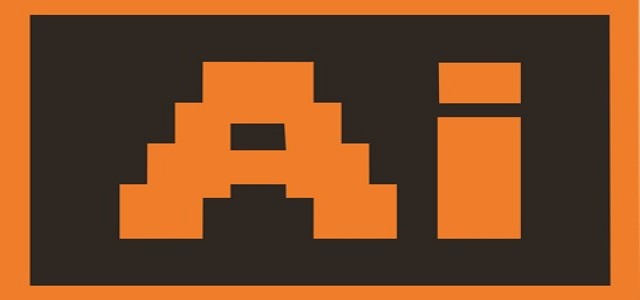 Scienaptic AI, a leading global provider of an AI-powered credit decision platform, has reportedly announced that Capital C Corporation has selected its AI-enabled platform. This will allow Capital C Corp., in conjunction with its in-house licensed scoring algorithms, to make faster, stronger credit decisions for personal as well as SME loans.
The Singapore-based holding conglomerate offers financial services to the under-served through the consolidation of digital microfinancing as well as strategic planning. Through its subsidiaries like Capitall Auto, Capitall, and Chopnow, the company offers comprehensive financial solutions for individuals and SMEs. Its services comprise acquisitions as well as partnerships, business loans, BNPL (buy now pay later) solutions and plans, personal loans along with business loans.
Jeames Cheow, the Co-Founder and Chief Executive Officer of Capital C Corporation, commented that the company is aiming to become the leading microfinance institution through operational efficiency, digital technology as well as service excellence.
Cheow added that the AI-powered credit decision platform of Scienaptic is an ideal fit for this mission. The state-of-the-art AI will help the company improve credit access to the individual as well as small businesses whilst ensuring the company's wrongdoings are much lesser than the industry.
Joydip Gupta, the Head of APAC Business, stated that the company is delighted to collaborate with Capital C Corp. in bolstering the credit financing requirements of SMEs and individuals through its AI-powered platform. Gupta stated that Scienaptic's platform will allow them to accept more loans whilst curbing losses, ensure quick reaction to external changes, and analyze portfolio performance at a granular level.
For the record, Capital C Corporation capitalizes on financial tech and the best upcoming tech in the market, to offer financial service to the underserved across Southeast Asia and Singapore. The company invests in propitious businesses to create value for its investors as well as stakeholders.
Capital C Corporation optimizes its operational efficiency by employing enhanced platforms, work-streams, and state-of-the-art tech breakthroughs.
Source credits:
https://www.businesswire.com/news/home/20210907005595/en/Capital-C-Corporation-To-Deploy-Scienaptic%E2%80%99s-AI-powered-Credit-Decisioning-Platform