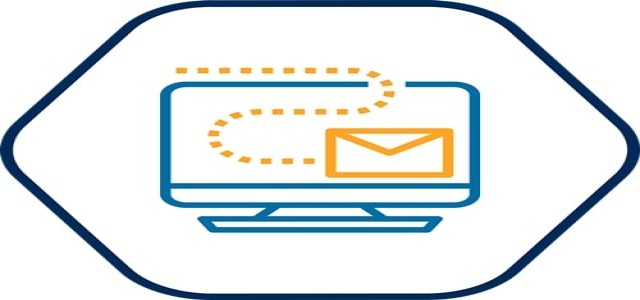 Capgemini SE has reportedly introduced a global Salesforce CRM (Customer Relationship Management) platform for Atos Medical to ensure a scalable digital infrastructure and improved sales processes.
With this investment in a new Salesforce solution, Atos Medical will now have a comprehensive patient overview and a substantially improved platform for operating a patient-focused business and helping it to fulfill its global growth ambitions.
The Malmö-based company is witnessing strong growth in Scandinavian as well as international markets. There was a necessity in the organization for a scalable and unified digital platform that would offer an improved customer experience to its end users worldwide in an affordable manner. This digital infrastructure investment will catapult customer-centricity and assist Atos in aligning with recent industry trends, thus driving growth.
According to Henrik Helmer Hansen, the Vice President of Strategy & Commercial Excellence at Atos Medical, this digital investment is the most comprehensive one ever made by the company.
Hansen cited that the automation provided by the Salesforce solution will enable the company to rapidly deliver its products to customers. This way, the platform will directly support Atos, which is based on long-term and close relationships with end-users and clinicians, added Hansen.
Over the course of the project, the Denmark team of Capgemini has been backed by its extensive global competencies which were critical for the seamless and on-time launch of the project during the COVID-19 pandemic.
The new platform of Atos Medical has already been released in around 22 of a total of 25 nations. The rest of the countries will be connected within this year.
For those unversed, Capgemini is a pioneer in collaborating with firms to manage and transform their businesses by extracting the power of technology. It is a diverse organization of more than 300,000 team members in almost 50 countries.
Source credit:
https://www.capgemini.com/news/capgemini-implements-salesforce-crm-platform-across-22-countries-for-scandinavian-medical-device-company-atos-medical/