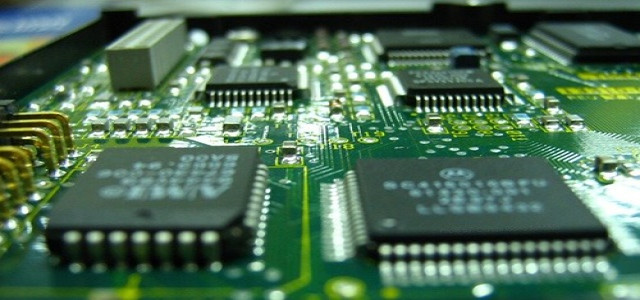 The Government of Canada has reportedly invested USD 187 million (CA$240 million) to proliferate the country's photonics and semiconductor segments to bolster its position in the global market.
The latest investment comprises a new fund of USD 117 million (CA$150 million) dubbed the Semiconductor Challenge Callout which will foster proposals focused on commercialization, research, and manufacturing, as well as a USD 70 million (CA$90 million) new funding for the Canadian Photonics Fabrication Centre.
For the latter investment, the government of Canada cleared that it would emphasize transformative, ambitious proposals that will augment the nation's role in the IT and communications supply chains of North America.
Advanced chip packaging is one area of interest that includes 2.5D and 3D integration which is being adopted by semiconductor firms like AMD and Intel for forthcoming products.
The government is also interested in proposals around microelectromechanical systems (MEMS) and sensors. These can be utilized, for instance, as inertial sensors in vehicles and gyro sensors within a video game controller.
The initiative is also seeking ideas on compounds semiconductors, which consolidate two or more elements to offer performance, power, and durability benefits over conventional silicon.
The other CA$90 million will be utilized to make crucial upgrades to the equipment to the Canadian Photonics Fabrication Centre which is a 40,000 sq. ft. facility that is the only foundry of compound semiconductor in North America that is operated publicly and is open to all for use.
Under the scope of the National Research Council of Canada, it offers manufacturing and engineering services to photonics businesses as well as academia which will augment the country's reputation as a global leader in photonics.
The CA$150 million fund for the Semiconductor Challenge Callout is a smaller part of the USD 52 billion in the U.S. funding for the semiconductor sector that awaits Congressional approval.
Source credits:
https://www.theregister.com/2022/03/09/canadian_chip_investment/