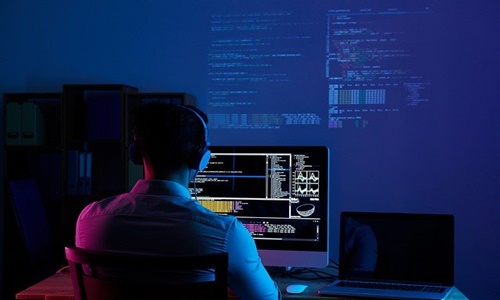 OpenText, the Canadian software company, has reportedly agreed to the terms of a proposed all-cash deal to be formed by Open Text Corporation to acquire Micro Focus. The agreement, which will be formed via OpenText UK Holding Limited, its wholly-owned subsidiary, is intended to purchase the Micro Focus' whole issued and yet-to-be issued share capital at a 532 pence per share price. This implies an enterprise value of roughly $6.0 billion on a completely diluted basis.
The acquisition's terms and conditions are in accordance with the UK City Code's Rule 2.7 on Takeovers and Mergers.
Micro Focus is one of the biggest software firms in the world, serving thousands of organizations, including several of the Fortune Global 500, and generated roughly $2.7 billion in pro forma TTM or trailing twelve months of revenue for the fiscal year ending April 30, 2022.
Mark J. Barrenechea, CEO and CTO of OpenText, stated that once the acquisition is complete, OpenText will rank among the biggest software and cloud companies globally, with a huge base of prestigious clients, a global footprint, and a thorough go-to-market strategy.
Customers of OpenText as well as Micro Focus will gain from having a partner who can more efficiently assist them in accelerating their digital transformation initiatives by releasing the full value of their core systems and information assets.
Barrenechea further added that Micro Focus offers significant revenue and operating scale to OpenText, with a cumulative total addressable market (TAM) of $170 billion.
With this scale, OpenText would have a lot of room for growth and the capacity to generate free cash flow and modified EBITDA that are in the upper quartile. OpenText anticipates that Micro Focus will boost the adjusted EBITDA right away.
Micro Focus' strong culture and brands are valued by OpenText, as are the experience and skill of Micro Focus' executive team and staff.
Source credit: https://www.prnewswire.com/news-releases/opentext-to-acquire-micro-focus-international-plc-301612801.html