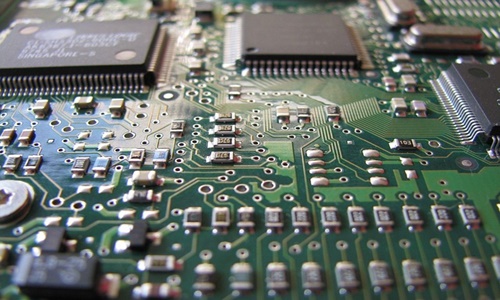 TikTok parent company ByteDance is reportedly looking to design its own semiconductor chips for use in business areas like information, video platforms, and entertainment apps.
The company is exploring this venture due to the absence of suppliers that cater to its requirements. With this move, ByteDance joins a slew of Chinese internet companies focused on semiconductors, as the country attempts to become self-sufficient in this crucial technology.
The chips will be tailored to operate workloads associated with ByteDance's various business ventures. ByteDance will not produce the chips to outsource them to other companies. The firm has now posted multiple job openings for semiconductor design on its website.
ByteDance's push for self-designed semiconductors aligns with the government's push to excel in this critical technology as well as a growing focus of companies to develop application-specific chips.
Chinese tech giants like Alibaba and Baidu have unveiled their own self-designed chips over the past few years, although these companies do not have a conventional background in semiconductors.
Customized chips enable these companies to develop specific components as per business requirements instead of purchasing off-the-shelf from another firm. However, Chinese companies still need contract chip manufacturers, usually foreign companies, to make the parts for them.
Semiconductors, which are used in everything from cars to smartphones, are considered a major battleground between China and the United States amid an overall tech war.
For years, Beijing has heavily invested in augmenting its domestic chip industry. However, it has grappled to stay on track with competitors in the United States and other Asian countries.
China's recent push for semiconductor self-sufficiency also relies on foreign technology. The country is seemingly facing a dire situation where companies are unable to access critical chip components, which may be impeding their ability to obtain semiconductor manufacturing technologies.
The trade war between the U.S. and China has exposed the latter's heavy dependence on foreign chips, the crucial role of the U.S. in the supply chain, and the complications associated with it.
Source credit:
https://www.cnbc.com/2022/07/19/tiktok-owner-bytedance-explores-self-designed-chips.html