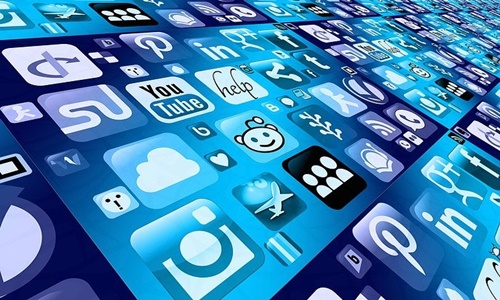 ByteDance Ltd, the parent company of TikTok, is reportedly planning to re-enter India by potentially partnering with Mumbai-based realty major Hiranandani Group.
The Chinese multinational company intends to enter the country by collaborating with a domestic company to avoid the scrutiny of the Indian government. ByteDance shut operations, a year after being banned in India.
The Hiranandani Group operates data centers under the Yotta Infrastructure Solutions. It recently launched the tech-based consumer services platform Tez Platforms. Over the next two years, the company is planning to invest USD 451.2 million (INR 3,500 crore) in its latest venture.
While the discussions are at an initial stage, the company does not intend to create a controversy and has informally issued the central government about its plans to re-enter India with a local collaborator.
It is unclear if ByteDance is planning to collaborate with Hiranandani's new venture Tez Platforms or hopes to store data in the data centers of Yotta Infrastructure Solutions. Local storage of user data has been the primary demand of the Indian government.
Credible sources remarked that important user data should preferably be stored in India. All websites and apps have either made local provisions to store data or are making crucial changes to their data processing and storage policies. If the company wishes to resume operations in India, it will have to comply with the norms.
While government officials have affirmed about receiving ByteDance's plans, TikTok is yet to affirm its plans. Although the company hopes to resume operations, it has no intentions to do so in India as of now.
India was among TikTok's biggest markets and during its peak, the company hired more than 2,000 people in the country. While most of the employees have been relieved of their services, some of them were handed other responsibilities.
Source credit:
https://www.businessinsider.in/tech/enterprise/news/tiktok-parent-bytedance-is-looking-to-re-enter-india-with-mumbais-hiranandani-group/articleshow/91932442.cms