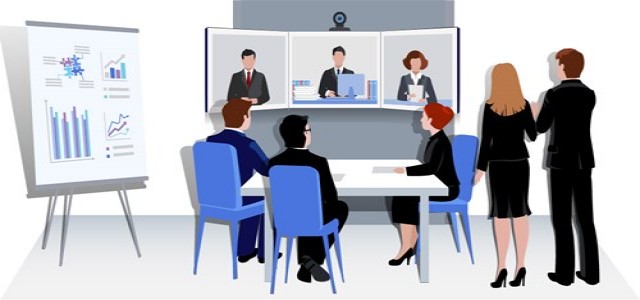 ByteDance, the owner of a video-sharing social networking service TikTok, is reportedly diversifying its business by developing Arm-based processors. The company's move into chip manufacturing comes along the heels of the announcement made by the Chinese government to boost spending in major sectors such as semiconductors, quantum computing, and artificial intelligence, following its tech war with the United States.
As per authentic reports, the internet company is actively seeking over a dozen of new-hires for its new semiconductor business across multiple cities in China, including Beijing and Shanghai. People with knowledge of the matter have also confirmed that the company is recruiting talent as it is planning to enter the semiconductor space and manufacture the Arm architecture-based server chips.
Since the launch of TikTok by ByteDance in 2012, the video-sharing app has been witnessing exponential growth. Despite the recent hiccups of the app in India and the U.S., two of its biggest markets, the company is reportedly planning to go public and become the most valuable private firm to date, with $180 billion as a potential valuation.
The recent move to enter the semiconductor sector will help ByteDance gain a competitive edge over other companies. For instance, Baidu, a Chinese search engine company, has also raised $230 million in funding to expand its artificial intelligence chip division in a bid to develop a separate subsidiary for the hardware business. In addition, several other prominent silicon valley companies such as Apple and Google have leveraged this Arm's license-based model to manufacture various optimized semiconductors to be deployed in their products.
Taking into consideration the knowledge and expertise of ByteDance in AI recommendation engines and social media, the company is likely to create customized chips for these workloads and explore its expansion beyond the video app TikTok for which it is widely known.
Source credit:
https://www.techradar.com/in/news/tiktok-parent-company-is-hiring-for-a-push-into-semiconductors