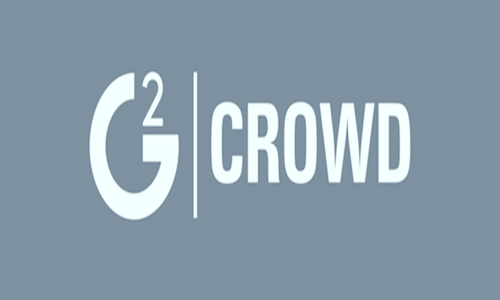 One of the most-funded private tech companies located in Chicago, G2 Crowd has made its first acquisition ever, with the purchase of Siftery. Incidentally, prior to this strategic move, a couple of months ago, G2 Crowd had also made it to the headlines for having raised USD 55 million in a Series C funding, say sources.
Though the financial terms of the agreement have not been disclosed so far, G2 Crowd revealed that Siftery's prominent stakeholders along with 20 employees will be joining G2 Crowd as a part of acquisition. In order to accommodate the new employees from Siftery and its existing team based in San Francisco, G2 Crowd is looking for new office spaces.
As per reliable sources, this strategic deal would extend G2 Crowd's scope beyond helping its customers discover and purchase new software as G2 Crowd offers data reporting features and paid promotion to software and service vendors mainly comprising IT teams, startups, and medical offices.
In February 2018, Siftery had introduced a new track service that connects to financial accounts and automatically generates a visualization of the past and future expenditure as per product, category, or a team.
The CEO of G2 Crowd, Godard Abel admired the vision of Siftery's co-founders with the statement the they had a vision for disrupting business to business technology buying and selling. He further noted that the duo can collectively help businesses to realize their full potential by recommending suitable technology stacks. Together, they had AI-driven tools and data to realize that vision very quickly, he added.
Although G2 Crowd has acquired Siftery, all existing users of Siftery are allowed to continue the use of Siftery platform. Initially, it will operate independently to unify the data structures and improve its integration to core G2 Crowd platform, a representative from the company told sources.