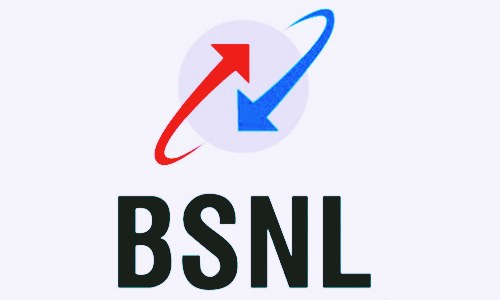 Indian state-owned telecommunications company, BSNL recently inked a deal with Japan's telecom giant, NTT Communications and multinational conglomerate, Softbank, to roll out 5G and the internet of things (IoT) technology in India.
As per reliable sources, the collaboration would offer BSNL the advantage of associating with the Japanese firm and its satellite constellation of around 900 satellites enabling the Indian telecom giant to provide high speed internet services across the globe.
According to The Economic Times, Anupam Shrivastava, Chairman and Managing Director of BSNL said that the signed agreement with NTT communication and Softbank for rolling out 5G and IoT services and products will specially be targeted towards Indian smart cities.
Shrivastava further said that Manoj Sinha, the Minister of Communication, has led various meetings regarding the 5G services at a global level and the recent collaboration would be the first step towards developing the next generation technology efficiently.
For the record, 3G was launched in India seven years after the technology was available in other foreign markets, while 4G services was introduced after a four years' lag. Focused on reducing the time lag, Shrivastava assures that the BSNL 5G service will be launched in India in 2020, as soon as telecom standards are being finalized by The International Telecommunication Union (ITU).
The Indian Government has agreed to provide BSNL rights to conduct trials on the 5G spectrum, claims Shrivastava. The company is in an advanced stage of starting the 5G field trials and is currently working to finalize test cases where 5G can be used in India, he said.
Sources on the matter state that TRAI (The Telecom Regulatory Authority of India) has recommended an auction of about 8,644 MHz of telecom frequencies for an approximate price of around INR 4.9 lakh crore, however the government is yet to finalize details of allocation of frequency spectrum for supporting the high-speed 5G services.