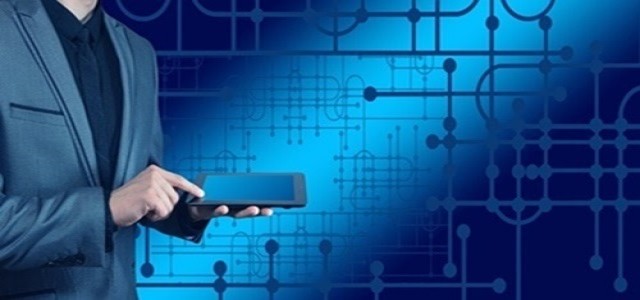 Brytlyt, data analytics & visualization technology supplier, has reportedly raised a Series A funding worth $4 million, led by Finch Capital and Amadeus Capital Partners.
The company uses its patent-pending software & AI (artificial intelligence), in combination with the GPUs, to gain insights over 1,000 times faster than the legacy systems. It is also the only firm to use a combination of artificial intelligence and PostgreSQL, an open-source relational database, for data analytics powered by GPU.
SpotLyt, its flagship product, has been designed to offer a responsive user experience. This tool can handle several complex queries, swiftly delivering results in the form of user-friendly charts, maps, and graphics. With its clearer, faster visual analysis, users can interpret the behavior of end users in areas such as preventing fraud, optimizing network performance & managing risks, retaining & attracting customers, improving outcomes, and supporting decision making.
According to Richard Heyns, CEO & founder of Brytlyt, the company expressed appreciation towards the support from Finch and Amadeus to help it enter the next phase of growth. He added that data and analytics are growing exponentially, and GPUs are the future of processing, with enhanced capacity for deep learning and data crunching.
The company works across verticals with large sets of data, including telco, finance, healthcare, retail, and logistics. The company helps the largest telco operators in making fast & accurate decisions, optimizing network performance, reducing customer churn, and maximizing subscriber monetization. In the finance sector, it assists financial institutions in reducing fraud, managing risks, and improving real-time awareness of market trading. It also helps research facilities and hospitals in reducing data processing time for various applications, such as DNA sequencing and risk mitigation for COVID-19 disease, among others.
Additionally, online and brick-and-mortar retailers are collaborating with Brytlyt to retain and attract customers through promotions, targeted pricing, and optimized product assortment. The company also facilitates data analysis in the logistics sector to manage inventory and optimize scheduling.
Brytlyt will utilize the new funds to enter new markets, build strong sales operations, and develop a world-class engineering team.
Source credit:
https://martechseries.com/analytics/brytlyt-secures-series-turbocharge-real-time-data-analytics/