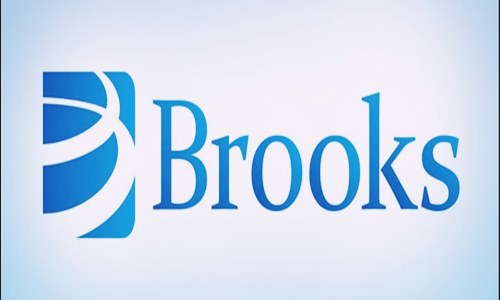 Brooks Automation, a leading provider of vacuum, automation and instrumentation equipment has reportedly revealed that it plans to sell its semiconductor cryogenics business to Sweden based Atlas Copco's arm Edwards Vacuum LLC for USD 675 million in cash.
As per trusted sources, the sale agreement would drive the transfer of Brook's CTI pump business, its Polycold chiller business, its associated services business and the companys 50% share in Japan's JV firm Ulvac Cryogenics, Inc. However, reports suggest that Brooks will be retaining IP developed for its Life Sciences division or vacuum automation range in the semiconductor solutions segment.
Reportedly, Brooks semiconductor cryogenic business consists of state-of-the-art Polycold product line, CTI cryogenic vacuum and related services which effectively provide a wide range of high performance cryogenic products for the display, semiconductor and general vacuum industries.
For the record, in 2005, Brooks originally acquired the semiconductor business in collaboration with Helix Technology, eventually integrating the business into BrooksMassachusetts headquarters operations. In addition, the company's semiconductor cryogenics business accounted for a mammothUSD 195 millionin revenue in the last twelve months.
As per Steve Schwartz, President and CEO of Brooks, their Polycold product lines and technology and CTI cryogenic vacuum have provided technology solutions to the semiconductor industry for the past 13 years, and are now profitable add-ons to the company's profile.
Schwartz added that the company plans to use this transaction to expand its product portfolio as it reportedly remains focused on its long-standing goal to increase its shareholders' value by enhancing their Life Science business with a slew of acquisitions.
Sources cite that the purchase price is subject to adjustments for working capital and other items and Brooks aims on closing the transaction in the first quarter of calendar year 2019, subject to the customary closing conditions and regulatory approvals.