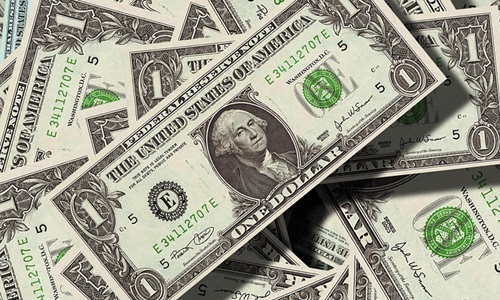 Reportedly, the latest move by Brookfield is in support of TransAlta's push for clean energy.
Brookfield Asset Management has made it to the headlines for its plans to invest around $559.1 million (C$750 million) in the Canada-based clean electricity provider, TransAlta Corp.
In a recent statement, TransAlta claimed that Brookfield Renewable Partners, which is a subsidiary of the Canadian asset manager, will make the investment and hold a majority of the Alberta-based hydro assets of TransAlta in the near future. It added that the asset manager currently holds around 5 percent of the company and has further agreed to purchase more shares in the company and extend its stake to about 9 percent.
As per trusted sources, TransAlta, under the terms of the deal, is expected to add Richard Legault and Harry Goldgut, which are both recommended by Brookfield, to the slate of directors for election, to be held at the annual meeting on the 26th of April. In addition, the former CEO of Dynergy Inc., Robert Flexon, will also be included in the slate. Sources added that Brookfield will be forming a joint committee of experts for a six-year term, with the aim of focusing on operation optimization of TransAlta's hydro assets.
Sachin Shah, the Chief Executive Officer at Brookfield Renewable Partners, was quoted saying that the company intends to contribute its major potential, specifically its long-standing expertise within the hydro sector, to favor the growth of TransAlta in the long run.
According to a report by Bloomberg, Brookfield's latest move has emerged in the wake of TransAlta going through pressure from investors including Bluescape Energy Partners and Mangrove Partners, who own around 10 percent stake in the company and have also pushed the company for changes such as a potential board revamp.
The report added that TransAlta's shares last year had plunged by approximately 25 percent. However, it has been recovering rapidly since the onset of 2019, following two long years of net losses, and the stock this year is reportedly higher by 69 percent.