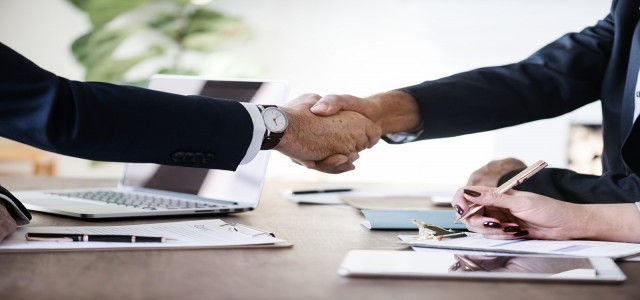 Bridge Alliance has reportedly announced its collaboration with China Unicom and Singtel, its two members, to streamline the deployment of eSIM for IoT in Singapore and China. Bridge Alliance is a business alliance of major mobile telecommunication companies in Asia Pacific and the MEA.
The partnership deal will allow enterprise customers of China Unicom & Singtel to perform the eSIM changes over-the-air, without the need to configure their SIM cards to change the networks manually, either in Singapore or China. Bridge Alliance has cited that the deal has leveraged its strategic IoT collaboration formed with China Unicom as well as paved the way for Singtel to facilitate the cross-border IoT connectivity in Singapore and China.
According to Ms. Ong Geok Chwee, Bridge Alliance's Chief Executive Officer, the deal will significantly lead to the acceleration of IoT deployment by the Chinese companies in Southeast Asia. Additionally, it will simplify the business negotiations through the framework agreement of Bridge Alliance and bring the market advantages for the companies across the region.
Under the recent deal, there will be an automatic switch of the devices' profiles, which are equipped with eSIMs of China Unicom, to the profiles of Singtel in Singapore. The eUICC (embedded Universal Integrated Circuit Card) of the devices will also download and activate the profiles of Singtel via a subscription manager platform that is compliant with GSMA.
Bridge Alliance has further stated that the collaboration has taken place along the heels of a successful eSIM swap trial that was conducted at the beginning of April 2020. In the trial, China Unicom managed to swap the company's eSIM profiles to Singtel's profiles by leveraging the technical & commercial capabilities of Bridge Alliance. This will enable various enterprises that are operating in the Asia Pacific to enjoy local data rates with no roaming packs, which in turn, will allow an efficient and cost-effective rollout of IoT services across the region.
Source credit:
https://www.iotaustralia.org.au/2020/07/20/iot-news-asia-pacific/china-unicom-and-singtel-streamline-esim-deployment-for-iot/