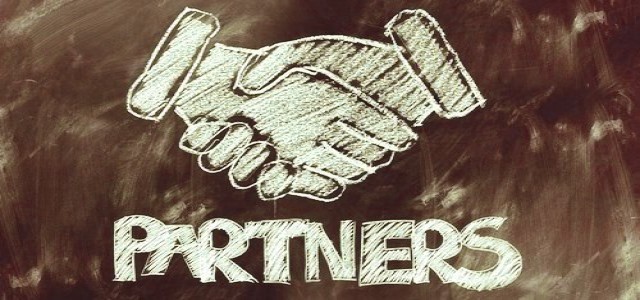 BrainChip Holdings Ltd, the world's first commercial producer of neuromorphic IP and AI, has reportedly announced that MegaChips, an ASIC industry leader, has accredited BrainChip Akida™ IP to improve and grow its tech positioning for advanced Edge-based AI solutions.
By collaborating with BrainChip, MegaChips is able to easily and quickly maintain its status of industry innovator by providing applications and solutions that use the revolutionary Akida technology in sectors such as IoT, automotive, industrial robotics, gaming, and cameras.
According to Tetsuo Hikawa, the Chief Executive Officer and President of MegaChips, the company delivers the expertise as well as the technology needed to assure customers with uniquely designed, high-performance products.
Hikawa added that by incorporating BrainChip's Akida technology into the company's ASIC solutions service, MegaChips will be able to manage the processes of development and support needed to design and produce ICs (integrated circuits)and SoCs (systems on chips) that can benefit from AI at the Edge.
Rob Telson, the Vice President of Worldwide Sales and Marketing at BrainChip noted that this partnership encourages both the companies to push further and provide unmatched products.
By offering the ultra-low-power Edge AI and on-chip learning capabilities of Akida as an integrated tech in the ASIC solutions of MegaChips, the company is able to provide a series of benefits to advanced products that ensure optimum power efficiency as well as autonomous incremental learning operations without needing to revisit the cloud, Telson added.
The Akida technology of BrainChip brings AI to the Edge in an unprecedented way. The solution offered is small, high-performance, and ultra-low power allowing a broad array of edge abilities.
For the record, MegaChips is a Japan-based multibillion global fabless semiconductor firm that offers chip solutions satisfying different requirements like low market cost and time along with low power consumption. It was founded in 1990 and it exploits expertise in digital and analog technology.
Source credits:
https://www.businesswire.com/news/home/20211121005121/en/BrainChip-Partners-with-MegaChips-to-Develop-Next-Generation-Edge-Based-AI-Solutions