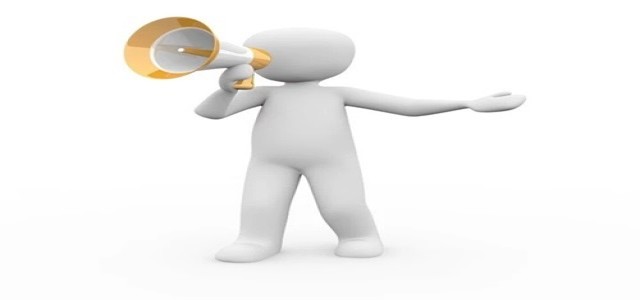 SNA to finish the physical design as well as other related engineering tasks needed to transfer the complete device to TSMC.
BrainChip is now planning to move ahead to commercialize the Akida™ NSoC.
Akida™ NSoC can be used in numerous next-generation concepts such as smart homes, smart cities, etc.
BrainChip Holdings Ltd, one of the leading companies engaged in the development of neural computing technology, has reportedly announced that it has completed the RTL (Register-Transfer Level) design of its Akida™ NSoC(Neuromorphic System-on-Chip).
Sources cite that the completed design has been transferred to Socionext America (SNA), the manufacturing partner of the company. Now, the physical design, as well as related engineering tasks that are required to transfer the complete device file to TSMC (Taiwan Semiconductor Manufacturing Company), will be completed by SNA. The design and other engineering-related tasks are required for wafer fabrication and mask creation.
These masks will be utilized in the manufacturing of production wafers and supporting qualification testing as well as parametric testing of the Akida device. Similarly, production wafers will be used to aid the potential requirements of the customers. These include a complete range of quality and reliability data, datasheet, and user's manual.
Speaking on the development, Louis DiNardo, CEO of BrainChip said that the Akida device design would be transferred to TSMC for the manufacturing of production wafers to support potential customer requirements in 2021 and beyond. This marked a key milestone for the firm as it moves to commercialize the Akida NSoC, he states.
Mr. DiNard added that the firm hopes to have a robust IC (Integrated Circuit) which fits the needs for both reliability and performance through its collaboration with TSMC and SNA.
For the record, Akida is a high-performance, ultra-low, and small solution that enables a comprehensive array of edge capabilities. Applications such as Smart City, Smart Transportation, Smart Health, Smart Home, can conveniently make the use of the Akida™ NSoC and intellectual property. These applications include security cameras, robotics, sensors, IoT, gesture control, autonomous vehicles, and many others.
Source credit - https://www.globalbankingandfinance.com/category/news/brainchip-confirms-completion-of-the-akida-production-design/