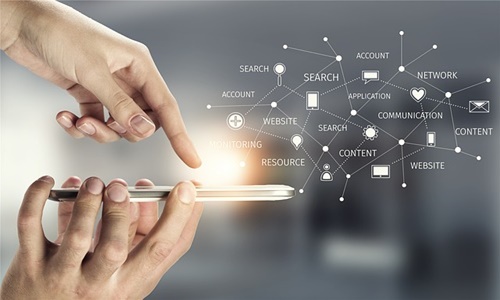 Pennsylvania-based software company Boomi™ is reportedly expanding its cloud data center service in Japan to fast-track the deployment of its iPaaS (integration platform as a service) solutions.
The company's accelerating expansion in Japan caters to a growing demand for business automation and integration across the region, as well as improves support and localization of its acclaimed products and services for its 800 partners and 20,000 customers worldwide.
Boomi will further reinforce its 100,000-strong user community Boomiverse with regional, tailored information and resources as the company intends to connect everyone to everything, anywhere.
The company's Japanese cloud data center offers a dedicated location to advance the installment of the Boomi AtomSphereTM Platform along with Master Data Hub service, a cloud-based MDM (master data management) solution that also offers improved data sovereignty and compliance for current customers.
Kazunori Hori, Boomi's Head of Business Development in Japan stated that the company's footprint of the cloud data center in the country emphasizes its commitment to providing cloud-based integration services to a thriving market.
Hori has also expressed his belief that this investment will help the company in driving better business results for regional customers.
Recognized Japanese companies and noteworthy global brands including JERA Corporation, DNP Information Systems, Dell Technologies, and other organizations across industries, depend on the cloud-native platform of Boomi to cater to their connectivity, system integration, and automation requirements.
Boomi possesses one of the largest profiles of GSIs (global systems integrators) in the iPaaS space, including Deloitte, Accenture, Snowflake, and SAP. It collaborates with the three largest providers of hyperscaler cloud services, including Google, Microsoft, and Amazon Web Services, among others.
The company will develop its relationship with collaborators in Japan, creating joint projects to further fulfill customer demand.
Boomi also recently announced a new collaboration agreement with NRI (Nomura Research Institute) Ltd, a leading provider of system solutions and consulting services in Japan.
Source credit:
https://www.businesswire.com/news/home/20220720005335/en/Boomi-Accelerates-Global-Expansion-With-Further-Investment-in-Japan