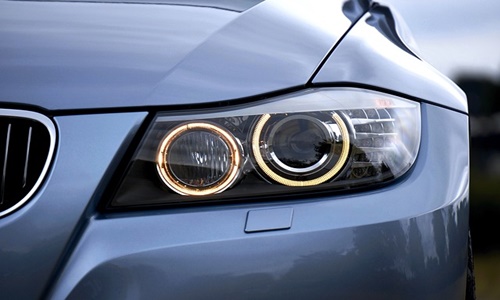 German luxury carmaker BMW has reportedly confirmed that it will be investing an additional ¥10 billion ($1.4 billion) for increasing capacity at its electric battery plant in the northern Liaoning province in China.
The carmaker said in a statement that it signed an agreement with the government for expanding its Lydia plant, which produces high-performance batteries for the i3 and iX3 lineup.
The agreement was signed last week and follows the visit of German chancellor Olaf Scholz to Beijing during the same time. The deal has increased expectations that further trade and investment deals will be made between the countries in the coming months.
Scholz was accompanied by Oliver Zipse, chairman of BMW, who said that China will continue to be one of the most important markets for BMW.
This visit was the first visit from a major developed economy leader following Chinese President Xi Jinping securing a record third term as the general secretary of the Communist Party.
The carmaker's total investment in the Lydia battery plant will reach ¥25 billion ($3.5 billion) upon completion of the expansion.
BMW said that the expansion will pave way for the company to accelerate the development of EVs in China.
Chen Jinzhu, CEO of Shanghai Mingliang Auto Service, said that conventional luxury automakers will expand aggressively toward electric cars given their accelerated growth pace.
Jinzhu added, however, that EVs developed by BMW, as well as other global brands, are yet to be well-received by drivers in China.
Although BMW, Mercedes-Benz, and Audi enjoy a large market share in the country's premium car segment, their numbers have been decreasing.
In 2010, their total market share was around 80%, but during this year's first half, it was only 57.8%, as per the data from the China Association of Automobile Manufacturers.
In the first nine months this year, BMW sold around 53,000 pure EVs in China, a 65% increase on-year, but was still behind the leader in the EV segment, Tesla, which in October alone delivered 71,704 vehicles in the country.
Source credit: https://www.scmp.com/business/companies/article/3199580/bmw-confirms-it-will-invest-another-us14-billion-chinese-ev-battery-plant