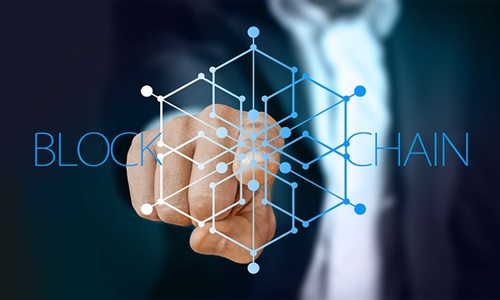 Singapore-based Web3 firm Digital Entertainment Asset (DEA) has reportedly signed a memorandum of understanding with Japanese tech giant Rakuten Group for a collaborative Web3 partnership.
In addition, the group's corporate VC arm will also make a minor investment in DEA through share subscription rights.
Global tech firm Rakuten Group offers over 70 different services ranging from e-commerce, digital content, fintech, and mobile carrier business, along with other communication services and professional sports.
The Japanese company ventured early into the Web3 domain, having already launched the NFT marketplace and sales platform Rakuten NFT, which has become a leading NFT platform in the country, and a crypto trading exchange Rakuten Wallet which supports several cryptocurrencies like Bitcoin.
Under the partnership, DEA and Rakuten will collaborate on possible synergies in their businesses for boosting their services.
Hiroshi Takasawa, President of Rakuten Capital, said that the group decided to invest in DEA given the latter's global experience in the fast-growing Web3 space, and looks forward to working together with DEA on various Web3 business initiatives through the investment.
He stated that Rakuten's brand, membership base, business expertise, and experience in associated areas, in combination with DEA's know-how in metaverse business promotion, token economy, and GameFi, will drive future business growth for both companies.
Naohito Yoshida, co-founder and co-CEO of DEA, said that the firm is proud to work with such a well-known name in the Japanese tech industry and that the two companies have several synergies which they can explore for collaboration on creating top-notch Web3 content.
DEA is known for running the NFT gaming platform, PlayMining GameFi platform, which provides several Play-to-Earn (P2E) NFT games.
The platform's NFT marketplace also houses famous content regarding Japanese anime and video games, with the firm working on a metaverse as well.
Kozo Yamada, co-founder and co-CEO of DEA, said that DEA's vision is to become a global Web3 entertainment company, and its agreement with Rakuten will help to boost the adoption of P2E gaming and encourage mainstream adoption of Web3 content.
Source credit: https://www.globenewswire.com/news-release/2022/11/18/2558812/0/en/Digital-Entertainment-Asset-DEA-signs-MOU-with-Rakuten-Group-for-Collaborative-Web3-Partnership.html