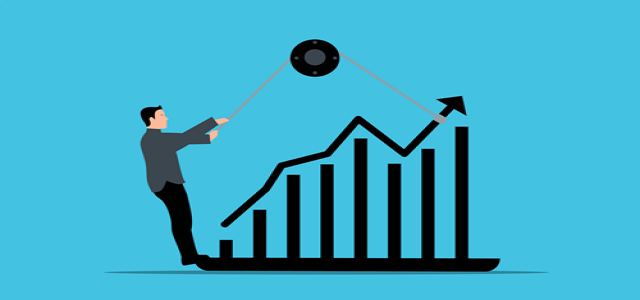 Melbourne-based Blinq has reportedly secured funding of USD 3.5 million from Square Peg Capital and Blackbird.
Speaking about the investment, Blackbird partner Rick Baker commented that Blinq is creating a method to help people in controlling, managing, and sharing their information in one place.
Baker pointed out that Canva was the last time Blackbird and Square Peg co-invested in a seed-level startup.
Blinq intends to make business cards obsolete. A Blinq profile can be shared via NFC cards, email signatures, video call backgrounds, and short links.
Users can create multiple profiles that enable them to curate information like Calendly, company websites, and LinkedIn. It consolidates with CRM directories and platforms like HubSpot, Azure AD, and Salesforce.
During his stint at Uber Eats, Jarrod Webb, Founder and CEO of Blinq realized that paper business cards comprise static information and people must carry them around.
During the same time, Apple released iOS 11 which enabled iPhones to natively scan QR codes using the camera.
Based on this update, Mr. Webb developed Blinq's first version which was a simple app that enabled users to generate a QR code and create a digital business card that can be added to their iPhone widget screen.
The company initially focused on iOS devices until 2019 when most of the Android devices were able to scan natively. This approach took off mainly during the COVID-19 pandemic.
Webb pointed out that there were several apps for creating digital business cards before Blinq. But they did not offer an optimal experience as the system relied on people installing their app on their device.
Blinq depends on a product-based growth strategy. Most of the company's growth is generated from users who share their Blinq cards with people they meet at events like conferences, who can thereby create their Blinq cards.
Source credit:
https://techcrunch.com/2022/05/16/melbourne-based-blinq-wants-to-make-paper-business-cards-obsolete/