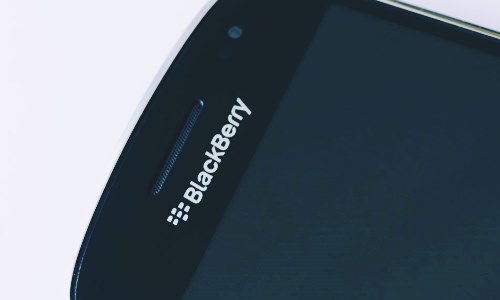 BlackBerry Limited, a renowned multinational company, has reportedly introduced a new cyber-attack recovery feature to fight ransomware attacks. The feature is expected to be a part of its next-gen content collaborating platform called BlackBerry Workspaces.
In most cases, a company-wide rollback is carried out to recover the systems from an attack, but with the new feature only impacted workspaces will be precisely addressed, cite reliable reports.
While connected endpoints in the EoT have practically revolutionized the way companies function and operate while carrying out their tasks of delivering products and services and troubleshooting problems, they have ensured that companies are highly susceptible to cyberattacks as well.
As reportedly announced at the Black Hat conference held in Las Vegas, this new feature allows organizations to block and limit the damage caused by the attacks. It does so by freezing the contaminated accounts and then checking user logs to find the impacted workspace, these workspaces are then rolled back to the pre-infected version.
According to reports, the BlackBerry Workspaces Collaborate & Secure Plus versions will be equipped with this feature at no additional cost. The feature will reportedly be demonstrated at the 2018 BlackBerry Security Summits to be held in London & New York soon, claims PC Magazine.
BlackBerry Executive VP, Enterprise Products, Billy Ho stated that in addition to causing data loss, goodwill destruction, the downtime caused by a ransomware can do real harm to individuals in industries such as public safety or healthcare - where delays could have lethal consequences.
Ho added that companies need a strong security system to reduce the risk of an attack, something that BlackBerry has been supporting for many years, apparently. He further stated that to outdo these attacks organizations should deploy a layered security model and design their enterprise technology stack with attacks in mind.