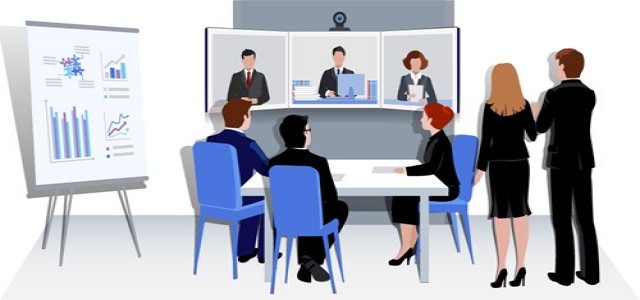 European digital asset exchange Binaryx has reportedly expanded its Academy by launching a new framework for business owners. This move comes as part of the company's plan to help small businesses bring in investment.
As per credible reports, Binaryx Academy is now providing learning materials on different facets of tokenization. Tokenization Guideline is the first documentation generated for entrepreneurs who wish to issue tokens of their own without any intermediary involvement.
The company was initially developed as an education center for tutorials, certification as well as training on the Binaryx platform. In 2020, the academy unveiled its courses on free trading for newcomers in cryptocurrency.
Binaryx recently launched a new platform for asset tokenization with plans of becoming the first firm to tokenize its assets. European digital asset exchange is dedicated to building an ecosystem with a 360-degree approach.
Reports suggest that Binaryx Academy is creating guided specializations for business owners to help expedite tokenization, user adoption and mitigate the learning curve.
Oleg Kurchenko, the Chief Executive Officer and Founder of Binaryx, quoted that the primary goal of the company is to develop an end-to-end ecosystem for issuing unique tokens by different companies. He added that the company provides documentation as well as tools that will enable businesses to perform the groundwork for the process of tokenization and bring in much-needed investment.
The first manual for business owners, Tokenization Guideline, offers instructions on ways to prepare for tokenization and curb the associated risks. In addition, it describes the elements that are needed to be improved on high priority.
The Tokenization Guideline comprises foregoing steps for the distribution and release of digital assets and lists the following:
• Conducting a company audit
• Gaining knowledge of blockchain and digital assets
• Software implementation for working with tokenized assets
• Developing consumer loyalty
• Creating a legal framework for working with tokens
Source credits:
https://www.globenewswire.com/news-release/2021/09/13/2296113/0/en/Binaryx-Academy-Introduces-All-New-Framework-to-Enable-Businesses-Grow-Faster.html