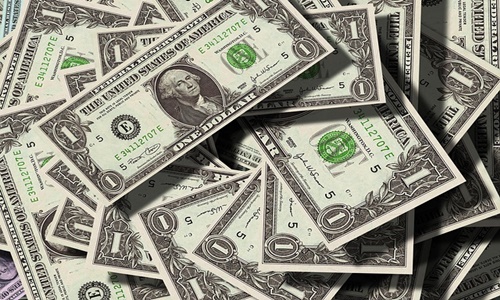 Cumul.io, a Belgium-based software company that provides low-code BI (business intelligence) platform for SaaS (software-as-a-service) firms, has reportedly secured €10 million ($10.8 million) in a Series A funding round.
As per reports, Hi Inov-Dentressangle, a France-based early-phase VC firm led the funding round, with investment from LRM, Axeleo Capital, and SmartFin.
The company competes with well-established BI competitors such as Tableau and Looker but distinguishes itself by focusing particularly on bringing integrated analytics to SaaS apps.
For those who are unfamiliar, embedded analytics refers to the practice of businesses providing data reporting and visualizations inside their software instead of using a separate, standalone BI application. This offers simplicity and convenience to growing businesses that would rather concentrate their assets on their core strengths.
Cumul.io clients, including SaaS scale-ups having venture backing including Dixa, can incorporate white-labeled analytics as well as dashboards into existing software by connecting practically any data source, dragging and dropping certain features to personalize their dashboards, allowing them to copy-paste a code snippet into their app to support thousands of end-users.
While Cumul.io is clearly similar to Looker and Tableau in terms of the industry in which it competes, CEO and cofounder Karel Callens believes its greatest direct competition is engineering teams that may have a general dislike for third-party embedded analytics companies, preferring to put together their own solution instead.
Callens noted that many engineering and product teams continue to believe that employing an embedded analytics provider will limit their agility in comparison to building it out themselves. Callens also added that the potential power and flexibility of low-code technologies today still need to be widely understood.
Prior to this, Cumul.io had raised approximately €3.1 million ($3.4 million). With its latest cash infusion, the company announced that it wants to increase the number of employees at its offices in Genk and Leuven in Belgium in addition to its hub in New York. In fact, the corporation claimed that the North American market already accounts for one-third of its overall sales.
Source credit: https://techcrunch.com/2023/01/17/cumul-io-a-low-code-embedded-analytics-platform-for-saas-companies-raises-10-8m/