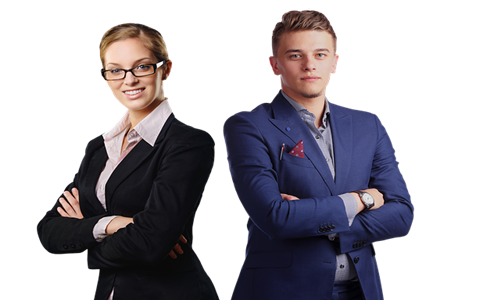 Global IT consulting firm, BCS Technology and deep tech company SOROCO have reportedly partnered to enhance business processes and allow relevant collaborations across teams worldwide.
The partnership solidifies the presence of SOROCO in Australia. It opens doors for future clients to recognize efforts to save potential in areas like digital transformation, process excellence, and user training among others.
The collaboration will also prioritize these into a targeted, data-driven, automated improvement program with clear benefit goals.
Companies are increasing the resiliency of their business processes by innovating or investing in tech stacks. But these initiatives of digital transformations do not always emphasize human experience. So an modern average worker ends up using 5 to 15 work apps to get things done.
SOROCO maximizes business processes of its customers by assessing their work graph which is a nexus of documents, applications, tasks, and teams collectively known as The DNA of Digital Work.
Munjal Jhala, SOROCO's Channel Sales Head, has commented that the partnership with a key collaborator like BCS Technology can enable the company to provide value-based transformations to its clients across several areas.
Furthermore, Commercial Director for BCS Technology, Richard Parhusip noted that the SOROCO partnership enables the company to offer customers the ability to operate more effectively and make quantifiable decisions.
BCS Technology has a robust track record of providing Back Office and IT staffing services for clients across the world. This includes some of the world's leading healthcare institutions, banks, airline service providers, and travel companies.
Combining this staffing experience with an extensive understanding of process discovery and intelligence, BCS clients will now be able to leverage outstanding insights mined by Scout, SOROCO's patented work graph platform.
SOROCO and BCS Technology will be jointly sponsoring the 25th Australasian SSOW 2022 (Shared Services and Outsourcing Week 2022) from July 21st to July 23rd at Melbourne's Pullman Albert Park.
Source credit:
https://www.digitaljournal.com/pr/bcs-technology-and-soroco-announce-partnership-to-help-organizations-work-more-efficiently