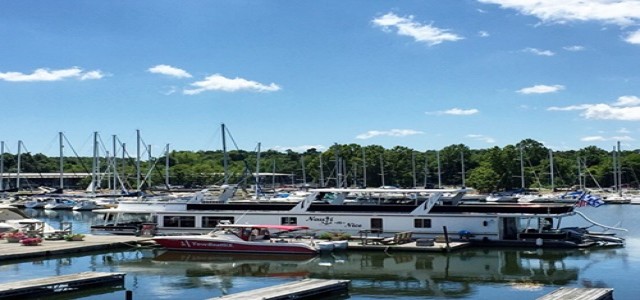 ABB Ltd and Ballard are taking significant strides in their market-leading partnership in decarbonizing marine transport as they receive an AiP from DNV Maritime for their fuel cell concept.
An AiP is a crucial milestone in new technology development as a separate evaluation of the concept, asserting the feasibility of the design and no substantial obstacles exist to avoid the realization of the concept. With the AiP, the co-developed solution can be completed over the next two years to be applied onboard a broad range of vessels.
Talking about the importance of this AiP, the Division President of ABB Marine & Ports Juha Koskela expressed that it helps in increasing the commercial availability of high-power fuel cells and supports the company's dedication to introducing new levels of reliability, sustainability, and efficiency to the global shipping industry.
The high-power fuel cell unit is a flexible solution that will bolster the energy requirements of a wide range of vessels needing several 3 MW power blocks.
A cruise vessel functioning in coastal areas could either completely operate on fuel cell power or shift to it whilst operating in emission control zones or eco-sensitive areas while a regularly scheduled and frequently bunkered ferry could run entirely on fuel cell power. For vessels going in oceans, fuel cell power could support additional needs. The concept of the solution also visualizes the consolidation with an energy storage system.
Tuva Flagstad-Andersen, the Regional Manager North Europe at DNV Maritime cited that hydrogen plays a crucial role in the energy transition which is the reason it is important to set safer technologies that can be trusted by the industries and AiP helps in building that confidence.
Under the plan of developing other emission-free technologies, ABB is already advanced in the co-development of fuel cell systems for ships.
Source credit:
https://www.hellenicshippingnews.com/abb-and-ballard-reach-milestone-towards-fuel-cell-powered-marine-transport/