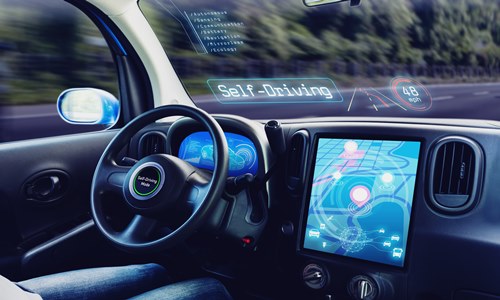 Israel based technology company, Mobileye is reportedly consolidating its stance in the automobile sector with its latest partnership. The firm has joined hands with Baidu, a China-based company, to strengthen its expertise in visual processing technology - which apparently is a crucial requirement in the design of driverless cars.
Incidentally, this collaboration is one among a series of tie-ups that fall under Mobileye's strategy to build autonomous cars by the year 2021. If sources are to be believed, the commencement of the liaison between Mobileye and Baidu had already taken place last month. According to the terms and conditions that both the companies agreed upon, Baidu would allow Mobileyes AI-based EyeQ chips to process the visual data around the car, essentially captured by a camera.
Speaking in accordance to Intel's acquisition of Mobileye last year for around USD 15 billion, Amnon Shashua, CEO, Mobileye, affirmed that Intel is a highly promising partner for the firm. Intel helps Mobileye when required, without intervening in matters that do not require the attention of the chipmaker, he further claimed.
According to Shashua, self-driving is an integration of diverse technologies, necessitating the demand for effective decision-making - inclusive of when to turn, stop, or proceed. The decisions are based on data such as the car's current position, the position of surrounding cars, and the position of pedestrians, collected from sources like radar, sensors, and cameras.
Shashua further stated that the level four and level five of driverless technology - full automation that is at par with human driving potential would be available by 2021.
For the record, Mobileye is also working on establishing liaisons with Japanese and South Korean firms. As per sources, Hyundai Motor is one of Mobileye's largest clients. Incidentally, Nissan Motor, Mitsubishi Motors, and Mazda Motor have also previously made it to the clientele of Mobileye.