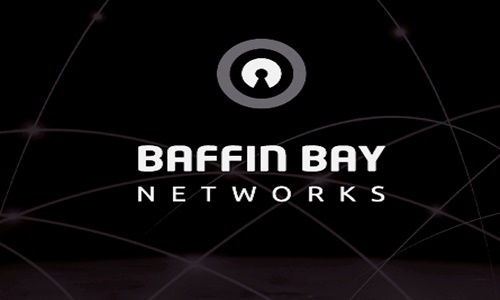 The latest acquisition follows the firm's Series A investment round that generated €5.6 million for the firm last year.
Following the acquisition, Loryka would be becoming the first affiliate of Baffin Bay in the U.S.
Baffin Bay Networks (Baffin Bay), a cybersecurity startup headquartered in Stockholm, Sweden, has reportedly announced that it has acquired U.S-based data security company, Loryka and expanded its reach further into the United States. Reports cite, the Loryka acquisition follows the Swedish company's Series A investment round, which was primarily led by venture capital company, EQT Ventures, that generated €5.6 million for the firm last year. According to a press release by
Baffin Bay Networks
, the company's Threat Research facility would be based out of Portland, Oregon with additional operations located in Tulsa, Oklahoma, Maryland and Virginia. Effective immediately, the founder of Tulsa-based law firm, LINDSEYfirm, Zac Lindsey would be heading the firm's U.S. operations. The CEO & Founder of Baffin Bay Networks, Joakim Sundberg stated that the acquisition is a massive step for the company as it looks to expand its reach & generate more value to the company customers. Sundberg further stated that through the acquisition, the company would have a new threat research team inside the U.S. with extensive local experience & knowledge, allowing them to facilitate customers with unrivaled services & threat intelligence to aid them in protecting their business. The CEO & founder of Loryka, Justin Shattuck stated that the deal gives the company an optimal springboard to take its philosophy & research expertise of data sharing to new markets & customers. Shattuck further stated that joining forces with Baffin Bay shows that the company has transitioned to a genuine threat-prevention organization from a data-collection firm, offering solutions to corporate end-users on a more significant level. According to reports, the financial details related to the Loryka acquisition has not been unveiled by the companies yet.