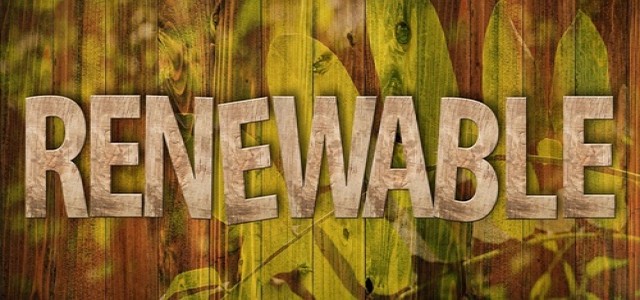 Babcock & Wilcox Enterprises Inc. has reportedly announced that its B&W Renewable business division has received a contract for nearly USD 22 million to develop and supply advanced waste-to-energy tech.
This move will help an Asian power producer reduce its dependence on coal and curb waste sent to landfills. B&W Renewable will develop and deliver DynaGrate® combustion grate, a waste-to-energy boiler that processes around 440 tons of waste in a day, along with other combustion equipment comprising soot blowers, and burners. The plant will produce cleaner electricity for the community and also process nearly 160,000 tons of industrial waste every year.
According to Jimmy Morgan, the Executive Vice President and Chief Operating Officer of B&W, there has been significant demand for decarbonization in Asia along with the growing need for responsible and sustainable management of municipal and industrial waste.
Morgan believes that waste-to-energy technologies are ideal for producing baseload, renewable power while curbing greenhouse gas emissions and dependence on landfills.
Furthermore, Nick Carter, the Managing Director of B&W Asia Pacific cited that the company's environmental, renewable, and thermal technologies have substantial opportunities in the Asia Pacific with continuous growth in its business.
It is worth noting that B&W Enterprises is headquartered in Akron, Ohio, and is a leader in environmental and energy products and services for the industrial and power markets globally.
The company has over 150 years of experience in developing, delivering, and serving some of the most efficient, and cleanest energy systems in the world. The capabilities of B&W Renewable, which include the advanced Vølund™ technology, developed and enhanced over the past 80 years, have been used in nearly 500 applications globally.
Babcock & Wilcox Renewable provides affordable technologies for generating power and heat that are efficient and environmentally sustainable. This includes biomass energy, waste-to-energy, and black liquor systems for the paper and pulp industry.
Source credit:
https://www.businesswire.com/news/home/20220214005255/en/Babcock-Wilcox-Renewable-Awarded-22-Million-Waste-to-Energy-Technology-Contract-to-Support-Customer%E2%80%99s-Clean-Energy-Transition