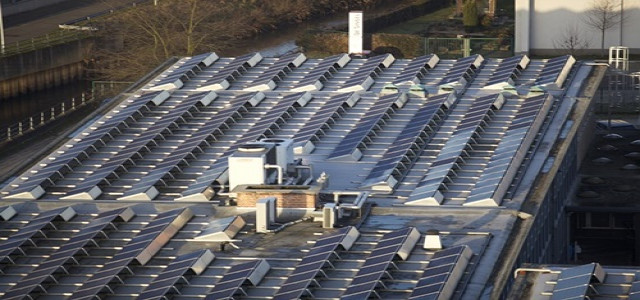 Swedish cleantech company Azelio AB has reportedly announced plans to deploy a U.S. certification project for its TES.POD, a long-duration solution for energy storage.
The certification project will be performed in Baton Rouge, Louisiana in collaboration with MMR Group, a construction, and electrical engineering firm based in the region. The certification will assure that the product complies with American standards.
Azelio's Sweden factory will ship the storage units in April to MMR for adapting to the U.S. standards before deploying the certification project in early fall.
According to Jonas Eklind, the Chief Executive Officer of Azelio, U.S. certification is a crucial step in the company's plan to broaden its footprint in the American market in collaboration with its partners. Eklind stated that the company's technology is ideal to increase the reliable supply of sustainable energy in the American market at a time of surging costs and high energy demand.
The utilization of solar energy is growing worldwide, with a rising number of companies and governments using solar-based heat and electricity, with the limitation of its availability during the sun shining. TES.POD stores solar energy, as well as energy from additional sources, in the form of heat in recycled aluminum and converts the energy into usable heat and electricity at a low cost. The system performance of TES.POD is assessed by DNV, a leading certification company.
Apart from the certification, the TES.POD will be used by MMR to exhibit its abilities to customers and provide staff training on the operational and installation processes of the long-duration system of energy storage. The certification program is a crucial step in Azelio's aim of expanding into the American market.
It is worth noting that MMR Group is a leader in electrical construction and instrumentation, technical, and maintenance services, based in the United States and with a global customer footprint.
Source credit:
https://www.prnewswire.com/news-releases/azelio-to-install-us-certification-project-for-its-long-duration-energy-storage-product-301511452.html