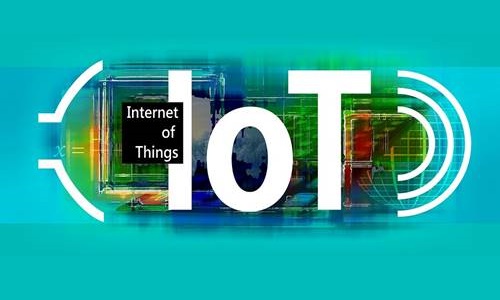 A leading provider of IoT platforms Ayla Networks has reportedly announced a strategic partnership with global design and technology leader Tata Elxsi at the International Broadcasting Convention 2018. As per trusted sources, the partnership intends to help communications service providers use IoT technologies to attain their business transformation goals.
The expertise of Tata Elxsi in delivering multimillion-scale field devices to global customers along with best-in-class IoT platform of Ayla Network will help CSPs build and offer its customers new smart home, smart office/campus, and smart enterprise solutions.
The duo will work together to deliver IoT solutions that allow CSPs to meet their growing demands for better customer experience and implementation of sophisticated and reliable IoT solutions and services.
Jonathan Cobb, CEO of Ayla Networks, was quoted saying that IoT can accumulate unprecedented value for CSPs by empowering them to build new revenue streams and improve customer experience.
Cobb further elaborated that it takes a specialized skill set to leverage IoT technologies efficiently by incorporating a new range of connected devices and data into current communication infrastructures and make them interoperable, secure, and scalable. The latest partnership will aid CSPs in successfully figuring out the new landscape.
According to sources familiar with the development, both the firms would focus on reducing the time consumed by CSPs to monetize new revenue streams throughout their IoT application by merging world-class IoT solutions development and management along with equally exceptional integration services.
Nitin Pai, Senior VP and Head of Marketing and Strategy at Tata Elxsi, said that the partnership will focus on real challenges that operators face today, from choosing the right IoT technologies and ecosystem partners to implementing, scaling and achieving the most benefits from their IoT offerings, Pai added.
Tata Elxsi is committed to design, customize, and integrate new value-added services along with Alya Networks that CSPs can offer to customers, cite sources.