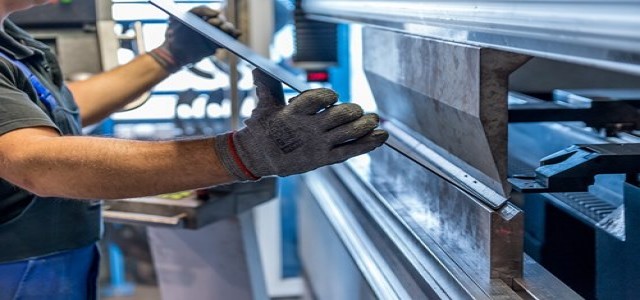 AXYZ Tailored Router Solutions™, a manufacturer of CNC router & knife cutting systems, has reportedly unveiled its new AXYZ Innovator Router to the line-up of industrial CNC machines.
The recently launched, entry-level CNC router will replace the legacy Z-Series model, as it offers a considerable increase in performance with a strong construction & high precision that are usually offered by these cost-effective AXYZ machines.
The new AXYZ Innovator Router will be available in 2 standard sizes, 4' x 4' (1.2m x 1.2m) & 5' x 8' (1.5m x 2.4m), including a 6" (152mm) gantry clearance. The compact machine will also be capable of cutting hardwoods, plastics, and aluminum as well as creating high-quality finishes and low lead times.
Popular industries & benefits offered by AXYZ Tailored Router Solutions™ include:
Educational Institutions: A curriculum option is provided to ensure basic CNC training
Sign and Graphics Shops: Seamlessly processes 2D or 3D signs in metals, woods, and plastics
Woodworking Shops: Fabricates all wood types for scenery production, shopfitting, furniture, and others
Prototyping Shops: Takes the guesswork out of the projects with the simple prototyping jobs
In addition, the AXYZ Innovator includes the following features:
Integrated servo motors to ensure increased speeds and smoother motion
Heavy-duty frame with the cast gantry legs to ensure high rigidity
Premium helical racks to offer enhanced cut quality
Designed to be easily upgradable for future option installations
Moreover, the new AXYZ Innovator offers ready installation packages to drive the machines as well as the users' businesses. The exclusive 3 position toll changer, which is available for the 1st time for Innovator machines, will help save time by keeping the machine continuously running without the help of the operator input. Additionally, the automated cover safeguards the toolholders from contamination as well as reduces downtime and maintenance.
Source credit:
https://www.benzinga.com/pressreleases/20/11/g18567179/axyz-announces-the-new-innovator-cnc-router-for-rapid-prototyping-educational-institutions