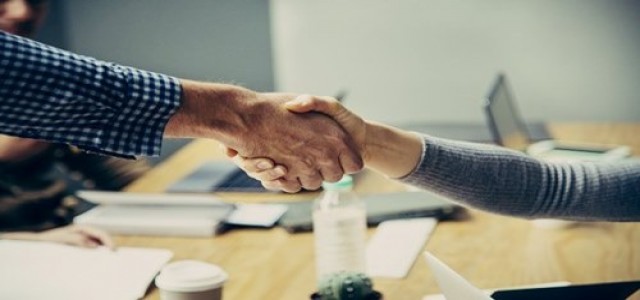 Amazon Web Services Inc. (AWS) has reportedly partnered with the Office for Space Technology & Industry (OSTIn) of Singapore to tap into cloud technologies and drive the local space sector. The partnership is intended to hone space talent in Singapore and foster partnerships within the local ecosystem.
The U.S. cloud vendor considers this as a first-of-its-kind agreement for the company in Asia. AWS has cited that the collaboration will bolster the country's efforts to tap the potential of space as a new industry for technology development and economic growth.
Under the collaboration, AWS will offer businesses with credits that could be leveraged to cover the expenses of cloud services, foster the development of new technologies in the space sector as well as help train local talent.
These technologies are capable of supporting national priorities in maritime, climate, aviation, and the environment. In addition, AWS noted that it could motivate youngsters to pursue a career in the STEM (science, technology, engineering, and mathematics) sectors. Further information pertaining to specific ventures will be unveiled next year.
According to David Tan, the Executive Director of OSTIn, this partnership will bolster Singapore's development in becoming a regional center for space innovation and significantly contribute to the global space industry.
Tan added that OSTIn plans to deepen the partnership with AWS by developing certain programs that will make space technologies accessible, fostering local, regional as well as global partnerships within the space industry, and developing space talent for Singapore.
Speaking at the Global Space & Technology Convention in June 2021, Teo Chee Hean, the Senior Minister and Coordinating Minister for National Security of Singapore highlighted the necessity of facilitating innovation, establishing partnerships as well as driving capabilities and research work to support the ecosystem.
Apart from this, Singapore's Civil Aviation Authority and OSTIn are also supporting research on space-based VHF (very high frequency) communications, with many grants being allotted to drive space-based technologies in maritime, climate, and aviation.
Source credit:
https://www.zdnet.com/article/aws-inks-partnership-with-singapore-to-explore-space-technology/