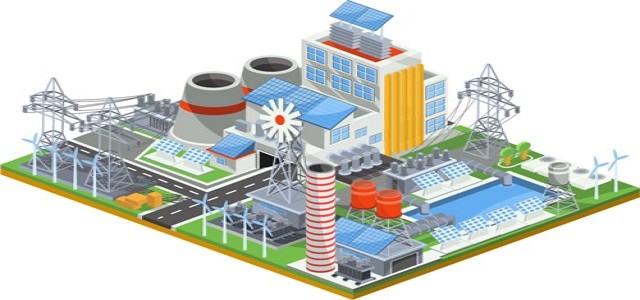 Amazon Web Services has reportedly launched the AWS Clean Energy Accelerator. This is in response to the rapid growth of startups working on solving the energy challenges faced by the world.
Climate change can be addressed by executing innovative ventures across the world, across startups, across multinational corporations and across industries. From storage solutions to distributed energy to optimization and efficiency software- clean energy innovation and investment is surging, as stated by the company.
This will be the company's first accelerator that will focus on fostering the growth of innovations in clean technology. The aim of this accelerator is to assist clean energy startups in accelerating their influence, expanding their reach and accessing additional resources.
Vice President of Energy at AWS, Shane Owenby, has apparently stated that the as part of The Climate Pledge, Amazon is investing into renewable energy with a commitment to have net-zero carbon emissions by 2040, which is 10 years prior to the planned Paris Agreement mission of achieving net zero emissions by 2050.
He added that this commitment will need innovations from established, large-scale organizations to startups across the energy sector. This is the reason the company is supporting clean technology founders to accelerate the utilization of their innovations through initiatives such as AWS Clean Energy Accelerator.
Startups can now apply for this program, and the proposals will be due by June 8, 2021. AWS is providing this opportunity by collaborating with Freshwater Advisors, a national venture catalyst and innovation consultancy.
Freshwater Advisors and AWS are accepting applications from emerging clean tech companies for energy monitoring, storage, seismic activity, carbon capture utilization and storage, smart grids, hydrogen generation for energy, material science, geothermal optimization along with other promising areas.
CEO and Founder of Freshwater Advisors, David Weinstein, has stated that the company has operated tech scouting assignments for over 20 leading energy and industrial corporations over the past eight years. This was with the aim of establishing a collaboration with upcoming tech startups to introduce innovative energy solutions to the market.
Source Credits:
https://itbrief.com.au/story/aws-launches-clean-energy-accelerator-for-start-ups