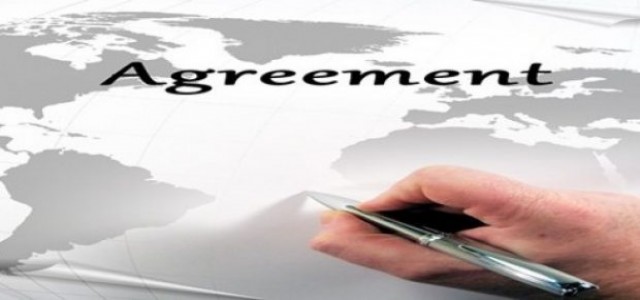 Autodesk, Inc. has recently inked a definitive agreement to acquire a cloud-based solutions provider, Pype. Its solutions are used for automating the construction project management workflows.
The acquisition will help cater to the general contractors, subcontractors, & owners by empowering them to obtain a high value from the Autodesk Construction Cloud. This can be ensured by automating the critical construction workflows including closeouts and submittals to surge the productivity and lower the project risks.
The suite of software offered by Pype reduces human error and tedious manual entry that may lead to cost overruns, rework, and schedule delays of the construction projects. The company's technology leverages AI and ML to automatically extract and analyze critical construction data including project plans & specifications.
The construction teams can increase their collaboration & project efficiency by automating the traditional manual workflows as well as converting the real-time data into several actionable insights. Leading customers of Pype include Skanska, Mortenson, McCarthy, JE Dunn, and Barton Malow, among other top general contractors.
According to Sunil Dorairajan, Pype's CEO & co-founder, the company has been recording enhanced growth since it was founded in 2015. Through the recent acquisition of the company by Autodesk, it is planning to expand its automated capabilities to help the construction teams efficiently progress via several projects.
The acquisition will also lead to the integration of solutions provided by Pype with Autodesk Construction Cloud. Pype's suite of products include:
AutoSpecs, which enables rapid generation of submittal logs by the construction professionals
Closeout, which accelerates construction closeout process through a centralized, easy-to-use dashboard and automated document collection
SmartPlans, which extracts product schedules, submittals, & contract compliance requirements from the drawings
eBinder, which automatically converts several closeout documents into a hyperlinked, fully indexed, and searchable turnover file
The transaction, which is expected to close in the Q3 of FY2021, is subject to various customary closing conditions.
Source credit:
https://www.prnewswire.com/news-releases/autodesk-to-acquire-ai-powered-construction-software-provider-pype-301097851.html