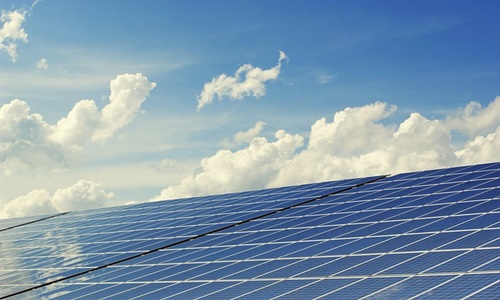 Recharge Industries, an Australian renewable energy startup, has reportedly come up as the preferred bidder for the U.K.-based collapsed battery startup, Britishvolt.
Apparently, the Australian company has inked a deal to acquire Britishvolt's assets and business.
It aimed to build a sizable factory close to Blyth, Northumberland, to manufacture electric car batteries.
According to EY, the accounting company that is also Britishvolt's administrator monitoring the sale, the completion of the deal is anticipated to take place within the next seven days.
In Australia, Recharge Industries is constructing a factory to make batteries for EVs.
There has not been much information released about its plans for the Britishvolt company, which planned to construct a £3.8 billion (US$4.5 billion) factory as part of a long-term ambition to increase the U.K.'s production of electric vehicle batteries.
It was expected to generate 3,000 high-paying jobs. Instead, when Britishvolt failed, over 200 employees lost their jobs.
The firm had to postpone the start of operations at the plant; most recently, citing tough external economic headwinds, notably high inflation as well as higher interest rates.
Apparently, the future of U.K. auto production is believed to depend entirely on the construction of this battery factory. However, the previous effort at doing this by a visionary start-up using unproven technology headed by individuals who were unknown in the battery and automotive industries resulted in the dramatic failure of Britishvolt, which fell into bankruptcy last month.
Recharge Industries, who won the bid to purchase Britishvolt out of administration, acknowledged paying more than the other bidders, but claimed that this was a sign of their trust in a project that would combine Australian resources, the U.S. battery expertise, as well as a viable U.K. site.
Despite claiming to be monitoring the situation, the government insists that this is a dispute between two private companies. However, industry leaders continue to be upset and disappointed that ministers do not see the need to play a more assertive and decisive role in such a crucial development.
Source credit: https://www.bbc.com/news/business-64535346