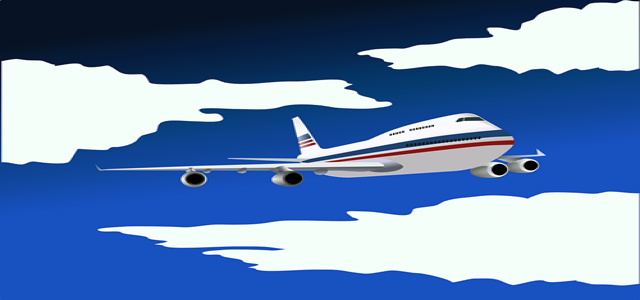 The U.S aerospace company Boeing has reportedly unveiled the first the 'Loyal Wingman' drone for the Royal Australian Air Force (RAAF), placing the RAAF on the list of nations experimenting with unmanned aircraft.
According to sources, it is the first military aircraft to be designed and developed in Australia in more than half a century. The 11.5 meter-long aircraft leverages artificial intelligence technology to target enemies. The cutting-edge prototype is not a remotely controlled drone but uses AI to support manned as well as unmanned aircraft in mid-air. The company will conduct the ground testing of aircraft followed by test flights later this year.
Speaking on which, Scott Morrison, Prime Minister of Australia said that this is a historic moment for the nation as well as Australian defense innovation. The Loyal Wingman would be important to explore the critical capabilities the nation's Air Force needs to safeguard the nation and its allies into the future, he continued.
As per sources, over 35 members of the Australian industry are backing prototype work across four states of Australia. To meet the global demand for highly capable and cost-efficient aircraft, Boeing has seemingly applied a company-wide innovation. The aircraft was manufactured with Boeing's largest resin-infused single composite piece and engineered with a digital twin to model its systems, structures, and capabilities. The company has assembled aircraft using proven cutting-edge manufacturing processes.
Air Marshal Mel Hupfeld who is Chief of RAAF, said that the introduction of the first aircraft was the first important milestone in the Boeing Loyal Wingman project. The project is an outstanding example of innovation through partnership and what can be achieved by working together with the defense industry, he claimed.
Mr. Hupfeld added that this move shows the significance of the relationship the Air Force has with the defense industry and Boeing Australia, on a broader basis. He also said that the firm is looking forward to exploring the capabilities this aircraft may bring to the nation's existing fleet in the forthcoming time.
Source - https://australianaviation.com.au/2020/05/boeing-finally-unveils-australian-made-loyal-wingman-prototype/