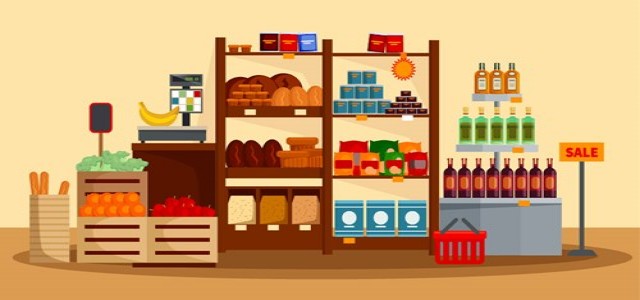 Australia imposed a lockdown in March due to the outbreak of coronavirus pandemic, forcing bars and restaurants to close down. Due to this a huge inventory of beer was left unsold.
This expired beer has not been wasted though; instead, it was used to power the water treatment plant in South Australia. Millions of liters of unsold beer from local breweries are transformed into renewable energy to power its water treatment process at the Glenelg Wastewater Treatment Plant situated in the west of Adelaide.
The organic industrial waste and sewage sludge are mixed to produce biogas. This is then converted into electricity to power the whole region. About 80% of energy needs are fulfilled from the generated biogas.
Senior manager of production and treatment at SA Water, Lisa Hannant stated that the recent invasion of beer has increased the energy level to a whopping 654-megawatt hour in a month.
In addition, Hannant also gave some surprising figures. She said that 150,000 liters of expired beer were added per week which generated 355,200 and 320,000 cubic meters of biogas in May and June respectively – which was sufficient enough to power 1,200 houses.
Beer complemented the plant's digesters, and the liquor's high calorific value and the amount of heat released during combustion worked perfectly for the anaerobic digestion process, she further added. Hannant also commended the job done by these concrete tanks that are used to keep the environment safe.
According to the sources, one of the largest brewing industries of the country, Lion Beer Australia was emptying 1.188 million gallons of unwanted beer in May. The breweries across the country tipped the beer into the onsite wastewater treatment plants to create biogas, helping it to brew new beer now.
Australia's brewing industry was facing a crisis when the lockdown was imposed. However, this innovation seems to work profitably for the energy sector.
Source - https://edition.cnn.com/2020/08/11/australia/coronavirus-australia-beer-energy-intl-hnk-scli/index.html