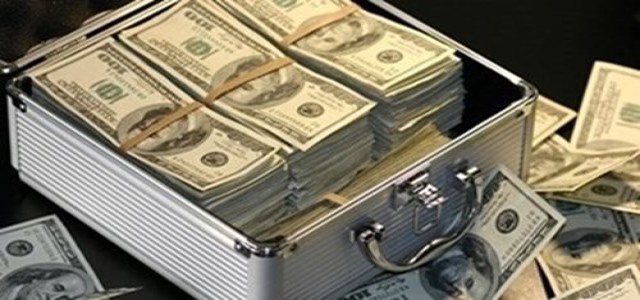 Australia has reportedly proposed an investment fund of USD 738 million (1 billion Australian dollars) to accelerate upcoming low emissions technologies like carbon capture and storage. With this announcement, Prime Minister Scott Morrison aims to reinforce the green credentials of his conservative government ahead of the upcoming elections.
The Prime Minister expects that the private sector will be able to match the government's contribution of USD 369 million (AU$500 million) to the fund. He has reportedly stated that the country can become a global leader in developing scalable and affordable low-emissions technology.
The ruling coalition wants the fund to be managed by the government-owned green bank Clean Energy Finance Corporation, that was founded to get more investments in the clean energy sector. However, this can only happen with a change in the law, as the corporation can only invest in tried and tested technologies like solar and wind. It cannot invest in concept-level, high potential technologies like carbon capture and storage.
The new investment will address the gap existing in the Australian market where small, tech-focused, and complex startups are deemed too risky to finance.
Angus Taylor, the Minister of Industry, Energy and Emissions Reduction stated that the law change was necessary for the country to attain its target of net zero emissions by 2050. He added that many people want to wipe out industries when it comes to climate policy, but the real solution lies in low emissions technologies that can mitigate the harmful, toxic emissions.
The opposition Labor Party has opened the possibility of backing the legislation in the Senate if the administration promises to not take away investments from other clean energy production sectors.
The new policy for reducing the carbon footprint in Australia comes after the Prime Minister was criticized for not setting ambitious targets for 2030 at the U.N. climate conference in Scotland.
Source credits:
https://www.moneycontrol.com/news/world/australia-proposes-new-738-million-low-emissions-investment-fund-7698661.html