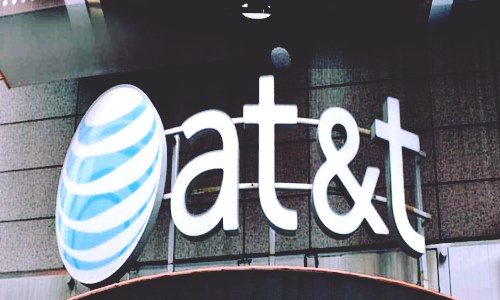 The American multinational conglomerate AT&T Inc. has reportedly announced to have paired up with Synchronoss to add a new Energy and Building Management solution to its smart cities and professional services portfolio. As per trusted sources, business owners will now be able to effectively manage their building operations at anytime from anywhere with a single cloud-based solution.
According to press release issued by Synchronoss, the company joined the Smart Cities Strategic Alliance of AT&T in February 2018 to help transform cities around the world. The key features of the platform provided by Synchronoss include benchmarking and reporting, near real-time alerts, predictive fault detection, and a single-pane-of-glass dashboard, cite sources.
Reportedly, AT&T would utilize the Digital Smart Building platform of Synchronoss to enhance the new Energy and Building Management service. These solutions would assist business owners to proactively manage, monitor, and maintain the energy usage of their buildings by using IoT sensor data and building management systems, cite sources.
President of Internet of Things Solutions at AT&T Business, Chris Penrose, was reportedly quoted stating that businesses need easy-to-use, simple solution to manage disparate systems, reduce operating costs, and alleviate stress by lowering overall workload. Companies can now easily transition from scheduled and reactive maintenance to a proactive response with AT&T's solutions such as predictive maintenance and alerts.
For the uninitiated, almost 80% of the companies that adopt IoT solutions report improvements in the efficiency and optimization of business operations. Reportedly, IoT solutions have helped business owners to manage energy costs by streamlining disconnected systems and various platforms.
President and CEO of Synchronoss, Glenn Lurie, reportedly commented that the firm is committed to helping business across all verticals to harness the power of big data analytics and develop actionable insights. The platform offered by Synchronoss would play a crucial role in helping customers of AT&T to create and monetize innovative IoT services in the upcoming years, Lurie added.