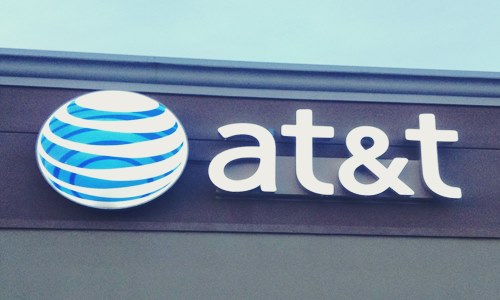 AT&T has recently announced the launch of Xandr, a rebranding of its AdCo unit, at its inaugural Relevance Conference in California. All the data-led offerings of the telecom giant will be accommodated by Xandr, including the recently acquired ad-tech unit AppNexus, AT&T AdWorks, which is an existing advanced TV service and its analytics business ATT.net.
Brian Lesser, Advertising and Analytics head of AT&T, said in a statement that the name Xandr was derived from the name of its founder Alexander Graham Bell, which signifies the aim of the company to solve new challenges for the future of advertising. He further stated the purpose of the company is to make advertising count and to connect people with the content and brands that are relevant to them.
Citing reliable sources, the company's mission will bank on four prominent attributes which the newly branded unit now boasts of, which are data collected, the premium content to be available through its planned acquisition of Time Warner, AT&T's distribution base of over 170 million direct-to-consumer relationships and advanced advertising technology enabled by AppNexus.
Further from reports, the launch was also used by Telco to announce the collaborations it has made with Frontier Communications and Altice USA to aggregate and sell the company's national addressable TV advertising inventory. The collaborations will result in the forming of the foundation of a national TV marketplace for premium content publishers and advertisers.
AT&T wants Xandr to be a one-stop platform for advertisers through the aggregation of inventory from MVPDs and its own addressable TV inventory, along with the ad tech and data at its disposal, the company has suggested during the announcement.
Apparently, the telecommunications company had unveiled the inaugural Xandr Relevancy Report as well, which revealed that more than 57 per cent of the consumers saw TV ads that were not relevant to them, while 66 percent of the consumers hoped to see ads which are more relevant to their lifestyle.