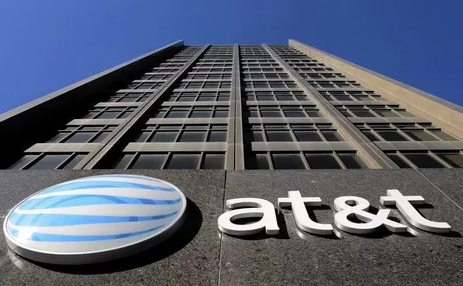 The American multinational conglomerate, AT&T has recently announced plans to take stern action against rogue streamers by cancelling their internet service due to repeatedly encountered piracy and copyright infringement violations.
As per an AT&T spokesperson, content owners have notified the company about piracy and copyright violence, as they possessed evidence that an internet account was sharing their copyrighted material unlawfully.
In response to the rising complaints, AT&T identified the customers in question through their accounts and informed them about their violations. The company also reached out to the customer to educate them about copyright violation and aid them avoid the activity from continuing in future. However, a small number of customers who continue to receive additional copyright violation notices from content owners, despite being warned by the company, will have their service discontinued, added the spokesperson.
According to AT&Ts policies, an impacted user is informed at least nine separate times with the charges that they were potentially invading others copyrights. The company has had piracy policies in place for years, and did not change them because of its USD 85 billion merger with Time Warner.
Reportedly, it is the first time AT&T has imposed its piracy policy directly. Like other internet providers, AT&T was a part of a 'Copyright Alert System', an internet industry group that worked with recording and movie industries and educated users to try to cut down on copyright violation.
Sources close to the matter cite that it is still unclear about what content (such as TV shows, movies, music, books, etc.) was being shared, streamed, or downloaded or if it was a content that AT&T owns.
As per reliable reports, Game of Thrones, the blockbuster HBO show, has been reported to be the most pirated TV show on file-sharing service, BitTorrent from the past six years. HBO, a former part of Time Warner, which is currently in AT&Ts WarnerMedia division, is about to release the shows eighth and final season in 2019.