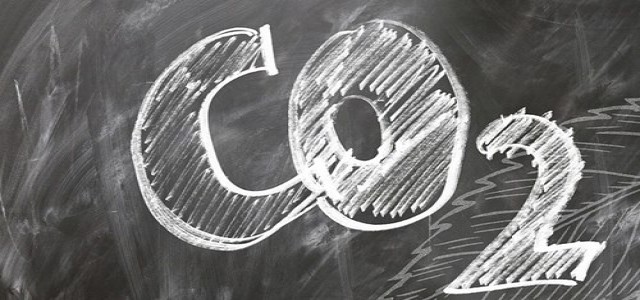 Telecom giant AT&T Inc. has reportedly announced plans to help its consumers curb their emissions of CO2e (carbon dioxide equivalent) by one gigaton before 2035. The company announced the Connected Climate Initiative in the previous week, with an aim to achieve this goal.
The program encourages the inculcation of clean technology and the connectivity services of AT&T. This includes IoT and 5G and will help partners, as well as consumers, curb their greenhouse emissions. The company has already gained support from multiple tech companies, which includes Equinix and Microsoft, along with the consumers, universities and nonprofits of AT&T Business.
As per AT&T's Director of Sustainability, John Schulz, the partnership is crucial to the environmental efforts of the company. It eventually plans to add more collaborator organizations to the initiative and hopes to drive growth at the desired scale, added Schulz.
The connectivity of AT&T provides a hefty ROI (return on investment) by helping companies to introduce a new product to the market, lower costs as well as drive efficiency within operations. In addition, the initiative educates members on how the connectivity services of the carrier can curb emissions and achieve environmental targets.
Increased efficiency is one method through which connectivity can curb emissions. Using the 5G, IoT, and edge computing facilities of AT&T, organizations can collect more real-time data. Schulz added that the fundamental aim of the program is to drive efficiency. It is capable of reducing energy waste and other resources by increasing the visibility of previously unseen information.
Fleet optimization is a notable example of this. Firms can utilize increased connectivity to track driving behaviors and vehicles routes. Using that insight, companies can plan efficient routes and curb emissions.
Connectivity can also expedite cleantech development. As per Schulz, this is crucial to disrupting things from the old world that was carbon-dependent, and transition to clean energy to mitigate the impact of the climate crisis.
Source credits:
https://www.sdxcentral.com/articles/news/att-collab-targets-1-gigaton-co2e-emissions-cut/2021/09/