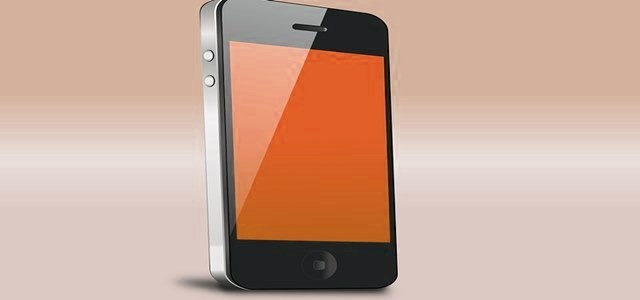 AT&T Inc, an American telecommunications company, is reportedly considering offering wireless phone plans by 2021, which can be partially subsidized by advertising.
The recent move demonstrates the commitment of AT&T in the advertising business. With an aim to reduce its debt load, the U.S. phone carrier has been reviewing its portfolio to identify and sell assets. Sources have cited that the company is planning to sell Xandr, an advertising-technology unit.
As per the statement made by John Stankey, Chief Executive of AT&T, the company will examine various segments of the customer base where they would prefer some advertising load to reduce at least $5 to $10 in their mobile bills.
The anticipated launch of HBO Max in 2021, which is an ad-supported version of the video-streaming service of AT&T, will serve as a 'fundamental element' that offers new advertising inventory. Mr. Stankey also stated that the new service is likely to be a key to new phone plans that are supported by ads.
He further added that the company has invested large sums for the development of targeted advertising on its media properties via the usage of data from its TV, phone, and internet customers. It has, however, been unable to rapidly develop a marketplace that will enable advertisers to adopt its data and target other media companies. He previously stated that the U.S. government should offer subsidies or economic incentives to various companies to help them build fiber broadband networks across the world.
Fiber optics or fiber are thin cables that are installed underground. This technology has been leveraged by AT&T as well as other companies to deliver internet services to businesses & homes and power the 5G network. The company's fiber has reached over 18 homes in the U.S., which, according to Stankey, can be increased by 3 to 5 million homes in a year.
Source credit:
https://www.nasdaq.com/articles/exclusive-att-considers-cellphone-plans-subsidized-by-ads-2020-09-15