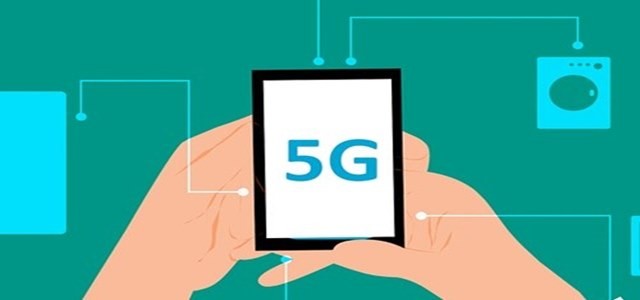 AT&T has come to the fore of 5G network with mmWave 5G network, dubbed 5G plus which is set to be rolled out on March 6, 2020. The flagship phones of Samsung's Galaxy S20 Plus and ultra are also set to be rolled out on Friday. For the starters, these are the first phones in the U.S. to be supporting the wide range of 5G networks.
The roll out also signals the first time customer will have the luxury to access both the mmWave and the sub-6GHz portions of AT&T's network. The launch of mmWave has come a few months after AT&T opened up access to its highly anticipated sub-6GHz 850MHz network in December last year. Even though the mmWave network of AT&T has technically been available for months now, the access has not expanded beyond the selected commercial partners.
Recently launched high-band network is believed to have faster speeds vis-à-vis current low-band offerings of AT&Ts, with the carrier claiming highest download speed of more than 2Gpbs. Given the gap between the present sub-6GHz network and AT&T's LTE network is not massive, the compelling speed of the network is a giant leap towards 5G network.
mmWave network of AT&T is likely to be available on the Galaxy S20 plus and S20 Ultra. Meanwhile, first 5G phone of AT&T, the Galaxy Note 10 Plus 5G, is believed to be able to access the low-band and slower 850MHz portion of the network, the regular S20 model ( it lacks mmWave support) and to be launched LG V60 ThinQ 5G.
AT&T contemplates establishing its broader sub-6GHz and faster mmWave 5G networks in the ensuing period, and the company is eyeing to provide nationwide coverage in 2020.
Reportedly, 5G's mmWave version is likely to available in parts of 35 cities starting on March 6th, 2020.
Source credit:
https://www.theverge.com/2020/3/4/21164871/att-5g-plus-millimeter-wave-network-date-launch-samsung-galaxy-s20-plus-ultra