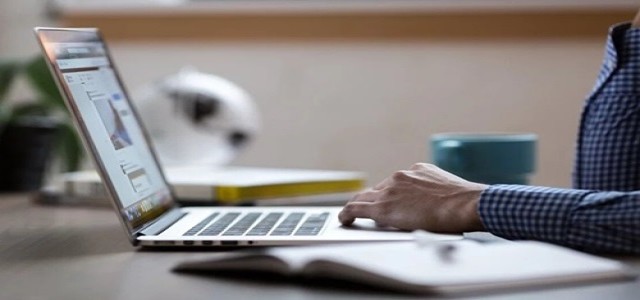 ASUS India is reportedly planning to launch new laptops post the coronavirus lockdown in India. Since 25th March when the lockdown was implemented in the country, there has been a surge in demand for laptops from a rising number of employees who work from home. This surge in demand will enable the company to further increase 13-15% of its market share.
Sources familiar with the matter have stated that the company is focusing on a couple of laptop launches in June 2020. The government will reportedly enable few districts in India to commence on selling non-essential items such as smartphones and laptops.
Arnold Su, ASUS India's Business Head, Consumer and Gaming PC, SYS Business Group, has reportedly stated that the company is preparing for a slew of launches that are scheduled in the 2nd half of the year. From June 2020, it is looking forward to launching a few products from the gaming segment.
Mr. Su further added that prior to the coronavirus lockdown, the company focused more on the offline space and is intending to continue the same at an appropriate. By fiscal year 2020, the company targets to install 200 ASUS exclusive stores (AES), in addition to an existing number of more than 100 AES. It foresees an increased prevalence of online shopping once the COVID-19 lockdown is lifted in India. It also expects the growth of the offline sales channel once the crisis returns to normalcy.
The company is currently forming a partnership with several e-Commerce platforms such as Amazon, Paytm, and Flipkart to put the new products for sale. The Indian government has also enabled the e-Commerce activities for both non-essential and essential commodities in Orange and Green zones.
India is one of the key ASUS markets. ASUS companies are expected to encourage their employees to continue work from home after the coronavirus lockdown.
Source credit:
https://www.livemint.com/news/india/asus-to-launch-new-laptops-in-india-to-cater-to-work-from-home-demand-11588508175316.html