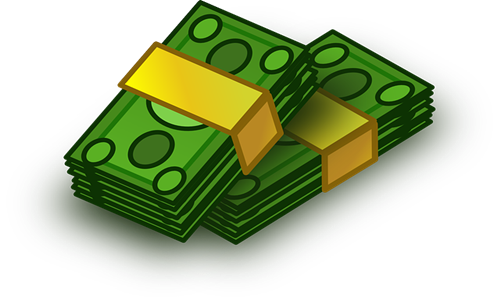 Israel-based company ARMO, the company behind Kubescape, has reportedly raised a Series A funding round of USD 30 million initiated by Tiger Global.
The round also saw participation from new investor Hyperwise Ventures along with current investors Peled Ventures and Pitango First
It is worth noting that Kubescape helps businesses in scanning their YAML files, HELM charts, and Kubernetes clusters for potential vulnerabilities, misconfigurations, and problems with their user configurations.
Kubescape also supports compliance and security frameworks like MITRE and NSA. Additionally, it also enables businesses to develop their customized frameworks. This allows teams to make changes in the Kubescape UI and sort control-relates issues.
Shauli Rozen, the Co-Founder and Chief Executive Officer of ARMO cited that the company plans to develop an open-sourced comprehensive solution for the Kubernetes security platform.
Rozen pointed out that several companies are linking multiple open-source solutions which are challenging to manage or are using licensed systems that are difficult to adapt to certain use cases.
This was also observed by Tiger Global partner John Curios. He added that the Kubernetes security platform should be open-sourced like Kubernetes and follows the same culture of collaboration and transparency.
The company's business plan is to provide a hosted iteration of Kubescape, with prices starting at USD 59 per worker node per month and nearly three months of data retention along with discounts for yearly plans.
For users utilizing 10 worker nodes, there consists of a free plan with a month of data retention. Larger enterprises can also arrange an enterprise plan with the firm.
Nathan Shuchami, Managing Partner with Hyperwise Ventures stated that the security of Kubernetes implies infrastructural security of modern microservice applications.
For the unversed, ARMO is developing Kubernetes Security products, especially for developers. Its licensed technology and tools natively fit within current development tools and CI/CD pipeline.
Source credit:
https://techcrunch.com/2022/04/27/armo-raises-30m-to-build-an-end-to-end-open-source-kubernetes-security-platform/